Digital marketing is undeniably central to the 21st century customer journey. The continued rise of gaming platforms has also shifted how marketers forge connections in an increasingly digital world. Such that more companies are including gaming in their digital marketing mix.
This reality places a premium on effective strategies which leverage gaming as a customer touchpoint. But what does an effective digital strategy in gaming look like?
Well, for starters, let's define strategy, since the term is often used, but mostly misunderstood. In the clearest sense, strategy outlines where to play and how to win. In that light, your digital marketing strategy should clearly detail which customers to target and how to engage them within the customer journey online.
While that may sound simplistic, especially since effective execution requires making more decisions, those two choices are core to the objective of every marketing campaign: anticipating and influencing people's behavior toward purchase.
That means digital strategy can be as straightforward as deciding who to speak to and how to engage them online. Where all other choices support that strategic decision-making.
To demonstrate, the following details a hypothetical digital campaign for Petco, an American pet retailer. The purpose is to demonstrate three key choices that support executing a digital strategy of connecting with gamers through interactive gaming media.
Here is what you need to know:
You can create compelling digital assets tailormade for gaming
Clearly defined strategy empowers effective content and platform choice
Twitch is a massive opportunity for your brand to be seen and heard by gamers
Choose the assets
Your digital assets include anything that creates visibility online – websites, social media profiles, videos, etc. And since gaming is a digitally native activity, you can reuse existing assets to engage gamers. For example, CarsForSale.com successfully executed a content marketing strategy around blogging, to attract gaming fans. 
Digital marketing in gaming is also a valuable opportunity to create new or repurpose existing assets that attract people who are passionate about video games. While this might seem like a challenge for companies outside the gaming industry, a little creativity can go a long way.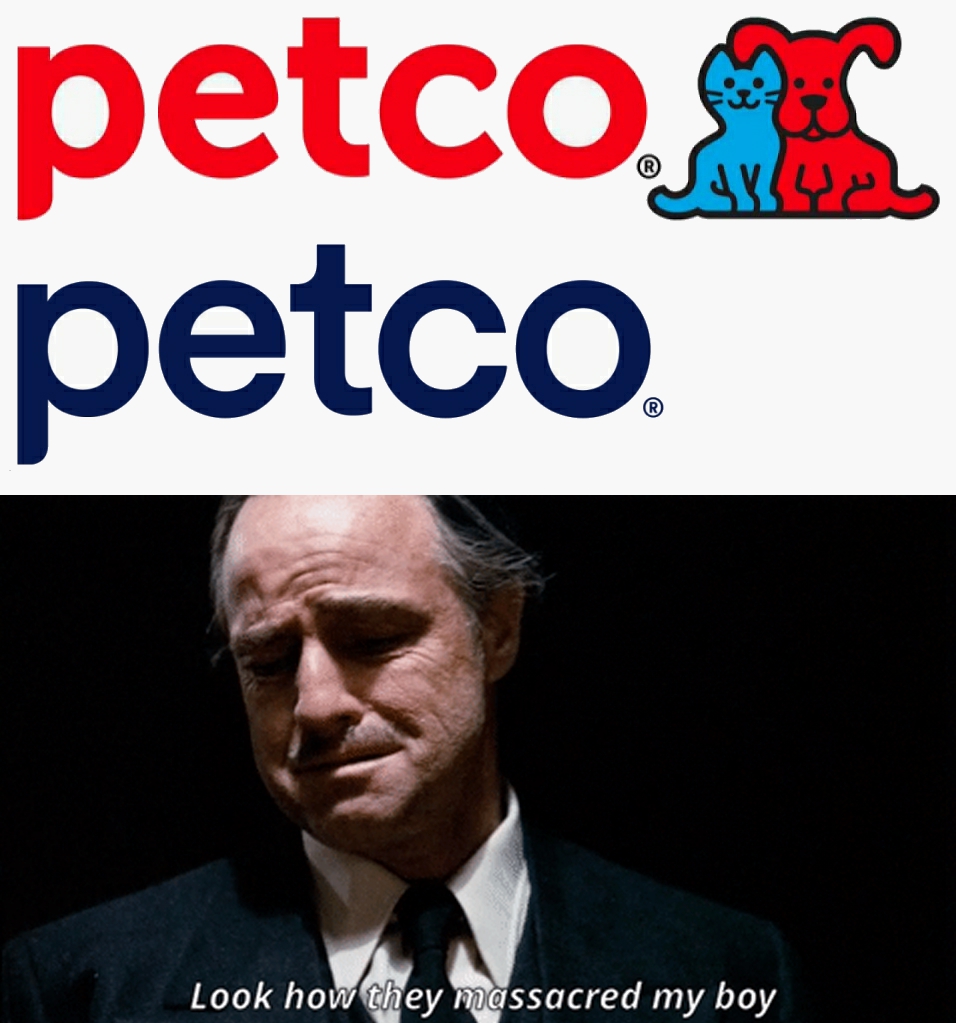 For example, Petco's decision to remove the famous blue cat (Mews) and red dog (Ruff) from its logo in December 2020 ignited a wave of outraged posts and memes from customers. To the point that the pet retailer immediately took to social media to assure fans that the lovable mascots are here to stay.
Petco can, likewise, tap into its mascots' brand equity by positioning them as pet ambassadors to the gaming community. In that, a popular mascot visually bridges the perception gap between the pet care category and video games.
On the other hand, for companies without a readymade mascot, the optimal decision might be to spin up a special-purpose social media account for gaming instead – read more about DoorDash's gaming marketing program to see a real-life example of doing just that. 
Either way, the choice to reuse existing or create new assets should be made based not only on how well it fits your strategic goal(s), but also on your budget constraints and creative experience.
Choose the context
Recent research supports the impact that video games have on the behaviors and interests of those who play them. The result is commonly referred to as, "the gaming lifestyle." This set of attitudes and practices are a major passion driver for a growing number of people across the world. Most importantly, the gaming lifestyle is the context in which customers will perceive your digital campaign(s) in gaming.
This is especially true for companies outside the gaming industry, as their products and services are not explicitly related to video games. That means non-endemic digital campaigns should always tap into at least one recognized behavior in the gaming lifestyle.
For instance, content creation is a popular activity in the gaming community e.g., gamers consume billions of hours of user generated content (UGC) annually. To the point that popular gaming creators have audiences that rival well-known social media influencers.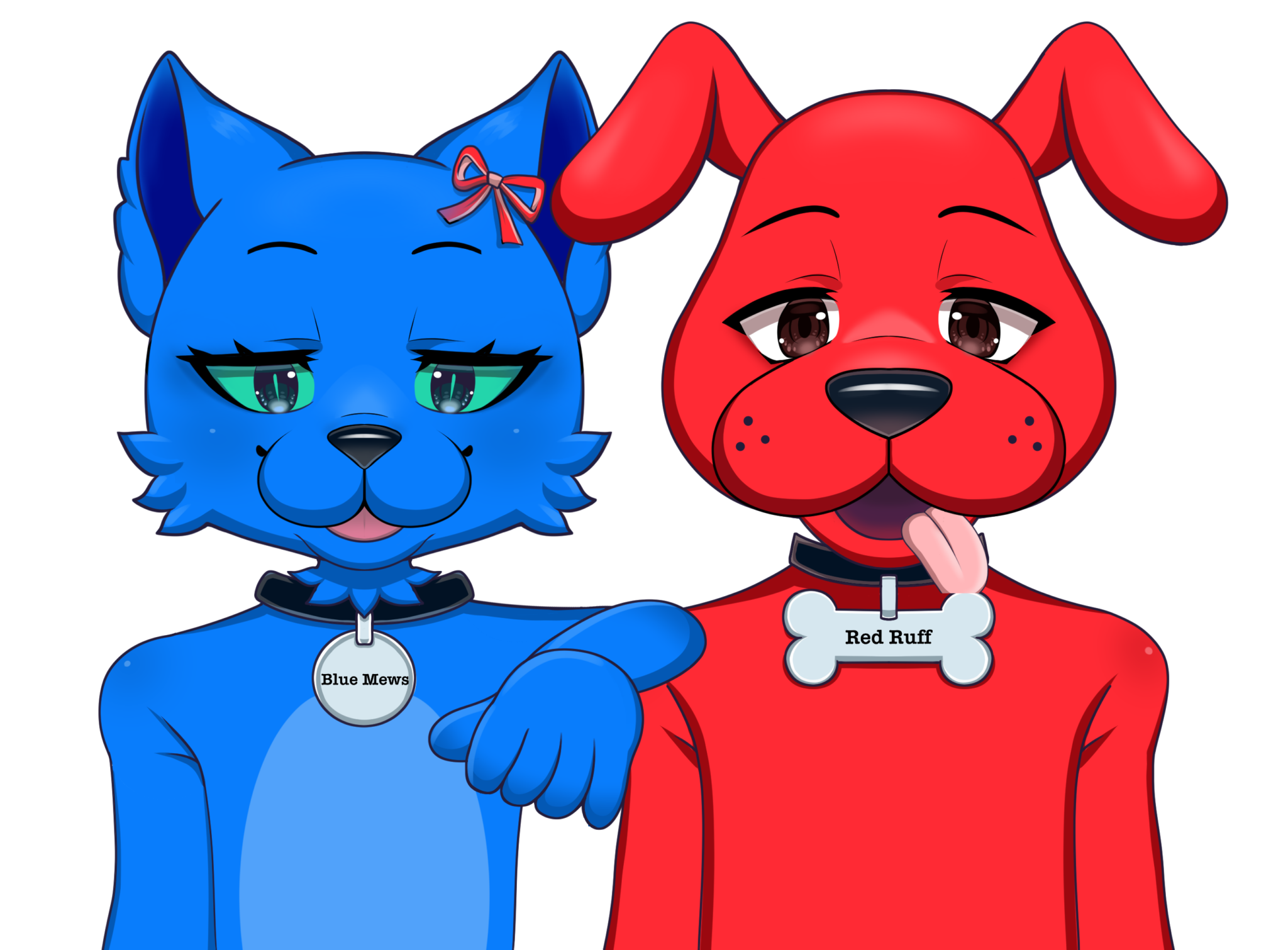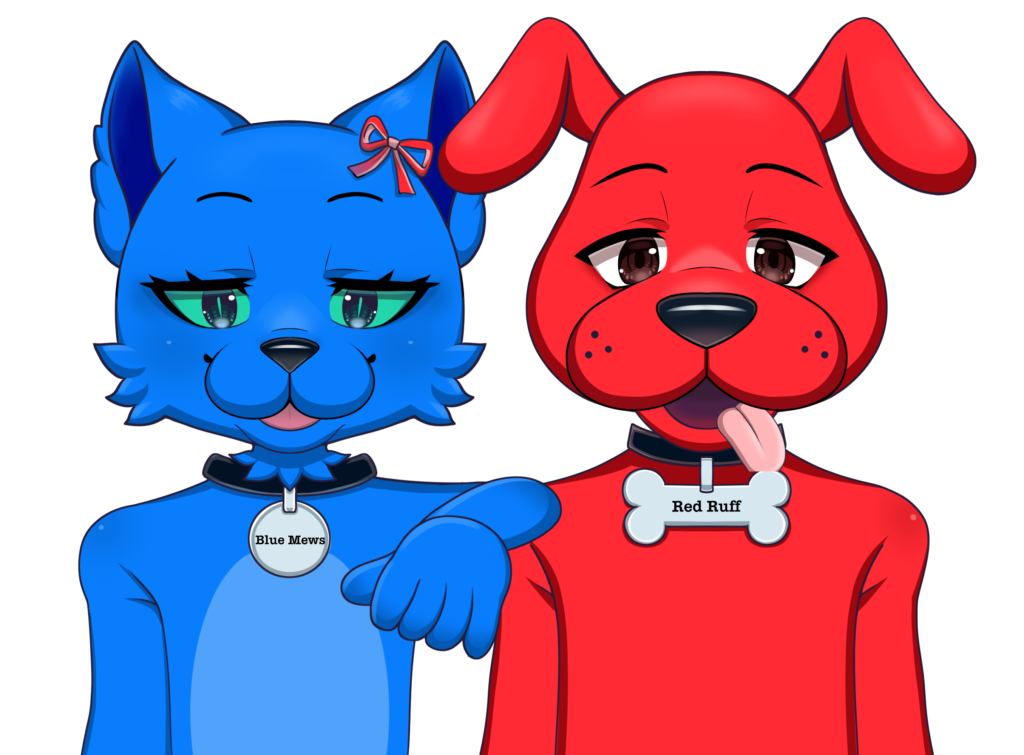 So, Petco's digital campaign can creatively personify their mascots as VTubers – online entertainers represented by anime-style avatars – who play video games online. VTuber content might sound strange but the reality is, it works. Gawr Gura is a popular VTuber (over 4 million YouTube subscribers) who livestreams gameplay of Minecraft and Overwatch, for instance.
Not to mention, choosing a content creator context ensures that Petco's message is both authentic and relevant to gamers. UGC is also a great format for building creative and distinct brand associations which are impossible with traditional media.
Choose the platform
Digital platforms are key components in building a strong brand identity online e.g., everything digital exists on one platform or another. All digital campaigns should, therefore, choose platforms which align with strategic direction(s). The challenge is that digital platforms come in all shapes and sizes.
In this hypothetical scenario, Petco has chosen to personify their brand mascots as gaming content creators. So, the platform choice should align with the asset(s) and context.
With that in mind, the Amazon-owned Twitch – home to millions of gaming creators and a growing number of VTubers – is the ideal choice. Twitch is well suited for Mews and Ruff to connect with gamers and other hard-to-reach audiences. Viewers watched well over 20 billion hours on Twitch in 2021, for example. 


While Mews and Ruff would live primarily on Twitch – creating content and growing a following. Gaming-related content could be shared/reused across Petco's entire digital ecosystem of websites, mobile apps, social media profiles, etc. Alternatively, the VTuber personas could remain special purposed for gaming only.
Regardless, Petco presence on Twitch would amplify brand awareness and voice in the gaming market. Most importantly, it would serve as a strategically valuable touchpoint in the customer journey online.
Read about Kellogg's Frosted Flakes' successful brand activation on Twitch to learn why VTubers are the future of digital advertising. 
---