The following explores OS Studio's gaming marketing program for DoorDash, an online food ordering and delivery service based in the USA. The objective is to unveil key principles of effective non-endemic marketing in the gaming market. Here is what you need to know:
The marketing mix in gaming includes anything from content creation to in-person brand activations to advertising
A gaming marketing program organizes activities designed to grow brand awareness and promote sales via association with video games
DoorDash's gaming program spans social media, interactive media, and product development
What is it?
A marketing program coordinates all activities that help achieve a company's strategic objectives – including all processes, people, and relationships involved. A marketing program in gaming, on the other hand, organizes all creative, media, and strategy related to the gaming market.
Coordination and strategy are critical in gaming because video games are a digitally native activity with a sizable offline footprint – opening the door to a wide range of marketing activities. For example, gamers consume millions of hours of games-based content on platforms like Twitch. While competitive gaming (esports) tournaments also fill large stadiums with thousands of spectators across the world.
The challenge, especially for companies outside the video game industry (non-endemic), is selecting which activities and channels are best suited to meet marketing objectives. Should you sponsor an esports team/event? Work with a popular gaming creator? The possibilities seem endless.
A gaming marketing program – which can include multiple activities like traditional advertising, product packaging, and social media awareness – helps drive strategic alignment between execution and goal(s). And while they require more budget than a one-off campaign, programs help non-endemic companies avoid random acts of marketing.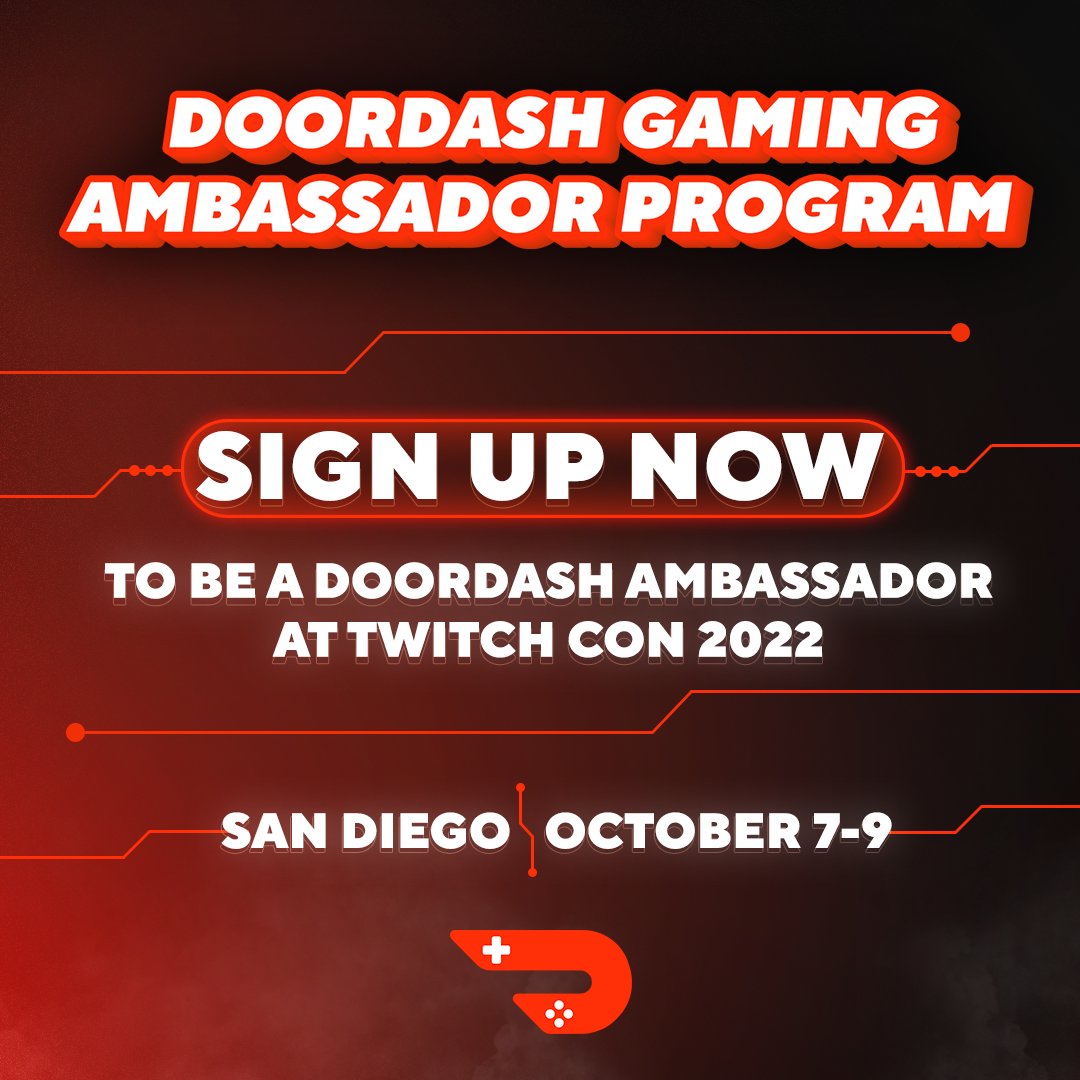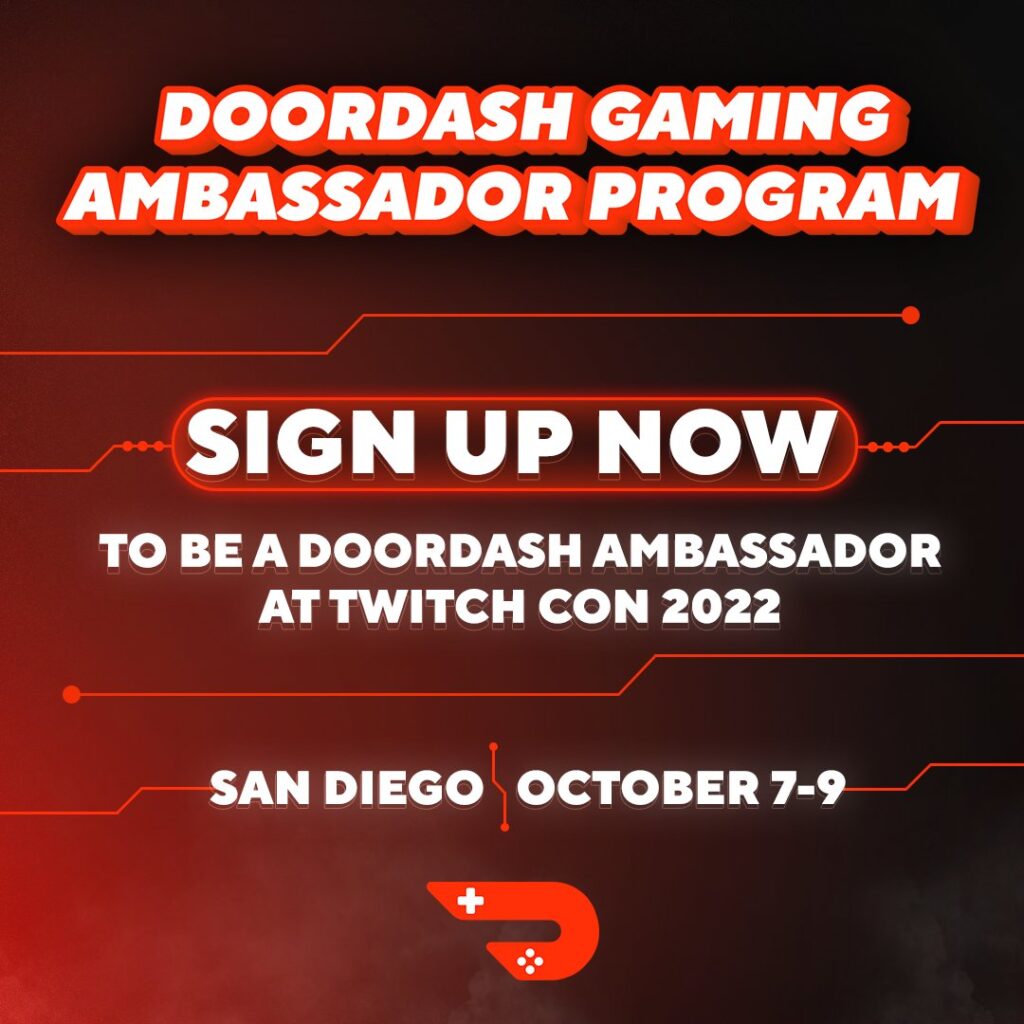 To demonstrate, DoorDash's gaming program consists of the following, among other, campaigns:
Launch of a dedicated DoorDashGaming Twitter account in February 2022 which has amassed over 7,000 followers
An ambassador activation
A #BattleOfTheBrands livestreamed event on Twitch
Keep in mind that marketing campaigns have discrete start and end dates. Whereas a marketing program can continue well after any individual campaign is complete. The DoorDashGaming Twitter account can continue to engage the gaming community well after its launch, for instance.
What does it do?
The worldwide gaming industry generated an estimated $180 billion in 2021 according to Newzoo. Still, despite its massive size and global scale, gaming has remained enigmatic to crack for marketers outside the industry.
Some point to the gaming community's hostile attitude towards non-endemic advertising presence. A better way to look at it, however, is that games-based media is inherently fragmented. So, mass advertising techniques do not scale well. As a result, marketers must be more strategic about building non-endemic brand associations.
Along those lines, DoorDash's marketing program provides cohesion across multiple gaming lifestyle touchpoints – all of which empower positive associations. Where the program is a vehicle for DoorDash's strategic north star in gaming – fueling gamers day-by-day.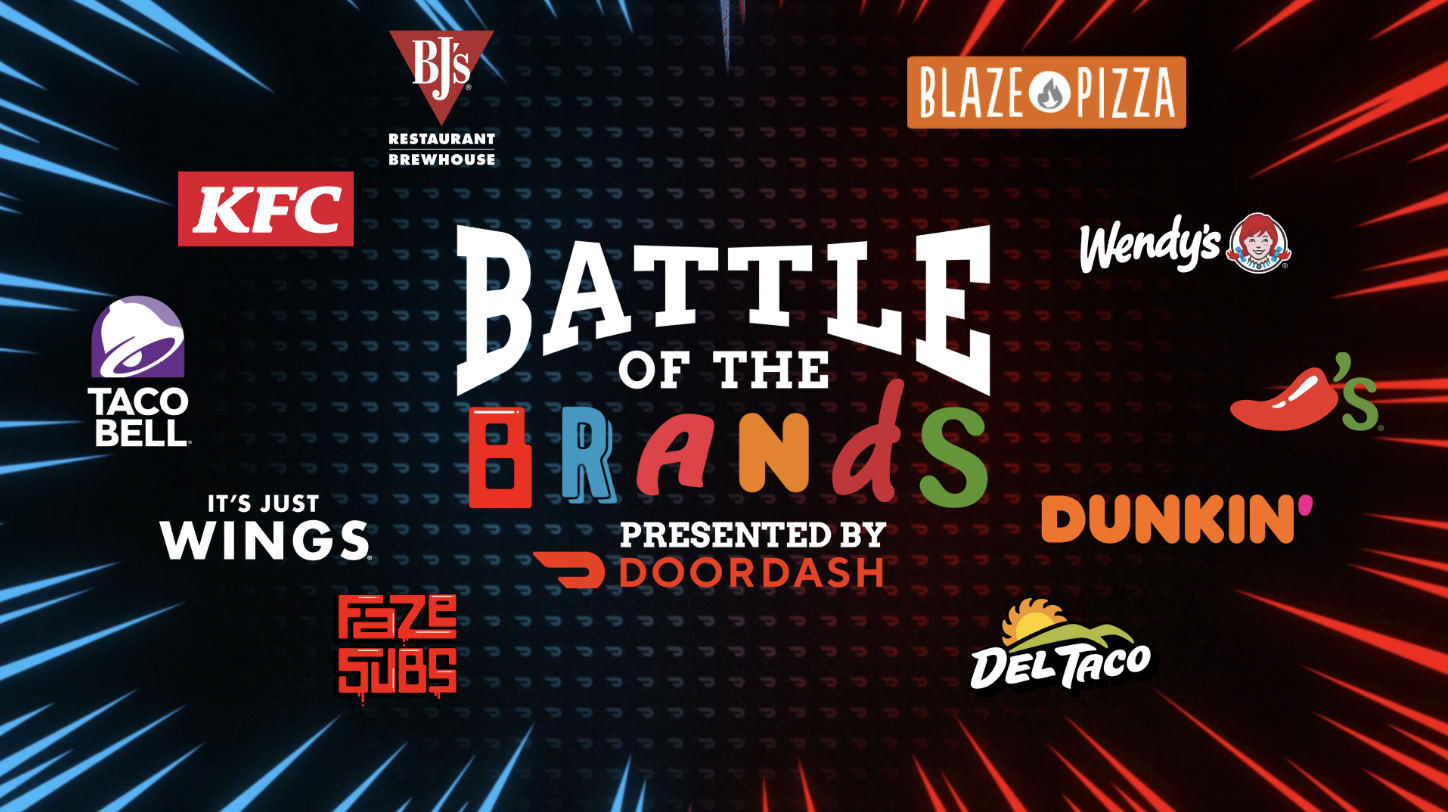 Cohesion is critical to keeping a growing portfolio of activities "on message." For example, DoorDash presented Battle of the Brands, a two-day livestream event on Twitch, and a TwitchCon brand ambassador activation in September and October 2022, respectively.
These two executions creatively employ user generated content and in-person events. Yet, both communicate DoorDash's commitment to giving back to the gaming community and elevating the space. Where a well-designed program helps ensure that each activity reaffirms DoorDash's slogan, "Stay in Your Game."
When do you use it?
Marketing programs are best suited to help you achieve long(er)-term goals in gaming. They also scale better across multiple activities. Spinning up an entirely new gaming program is overkill if, for example, you only want to work with a single influencer. However, when you want to deliver multiple touches that drive awareness, boost consideration, and encourage purchase decisions, a program is the way to go.
Not to mention that advertising with the goal of generating immediate sales is a typical marketing expense. Since budget is wasted on every impression who does not convert. So, even for non-endemic brands only seeking to increase awareness in gaming, it is important to remember the adage that it takes seven touches for someone to remember your brand.
Towards that end, DoorDash celebrated a partnership with North American gaming organization FaZe Clan by hosting a July 2022 summer festival at the organization's headquarters in Los Angeles. The program followed with a content series called "Dash Days," in tandem with creating a selection of sandwiches, dubbed "FaZe Subs," inspired by various FaZe Clan members.
DoorDash demonstrates how an ongoing program of multiple touchpoints empowers your brand to remain top of mind with hard-to-reach gaming audiences. While the inclusion of FaZe Clan member Nate Hill in a 30-second spot also highlights how to effectively integrate program assets into ad creative.
As more marketing spend finds its way to gaming, programs are an ideal investment vehicle that helps avoid reactive non-endemic campaigns. Program development is especially essential among the growing number of agencies and marketers building a dedicated gaming practice. Where any mention of a strategy in gaming should include some form of program design.
---