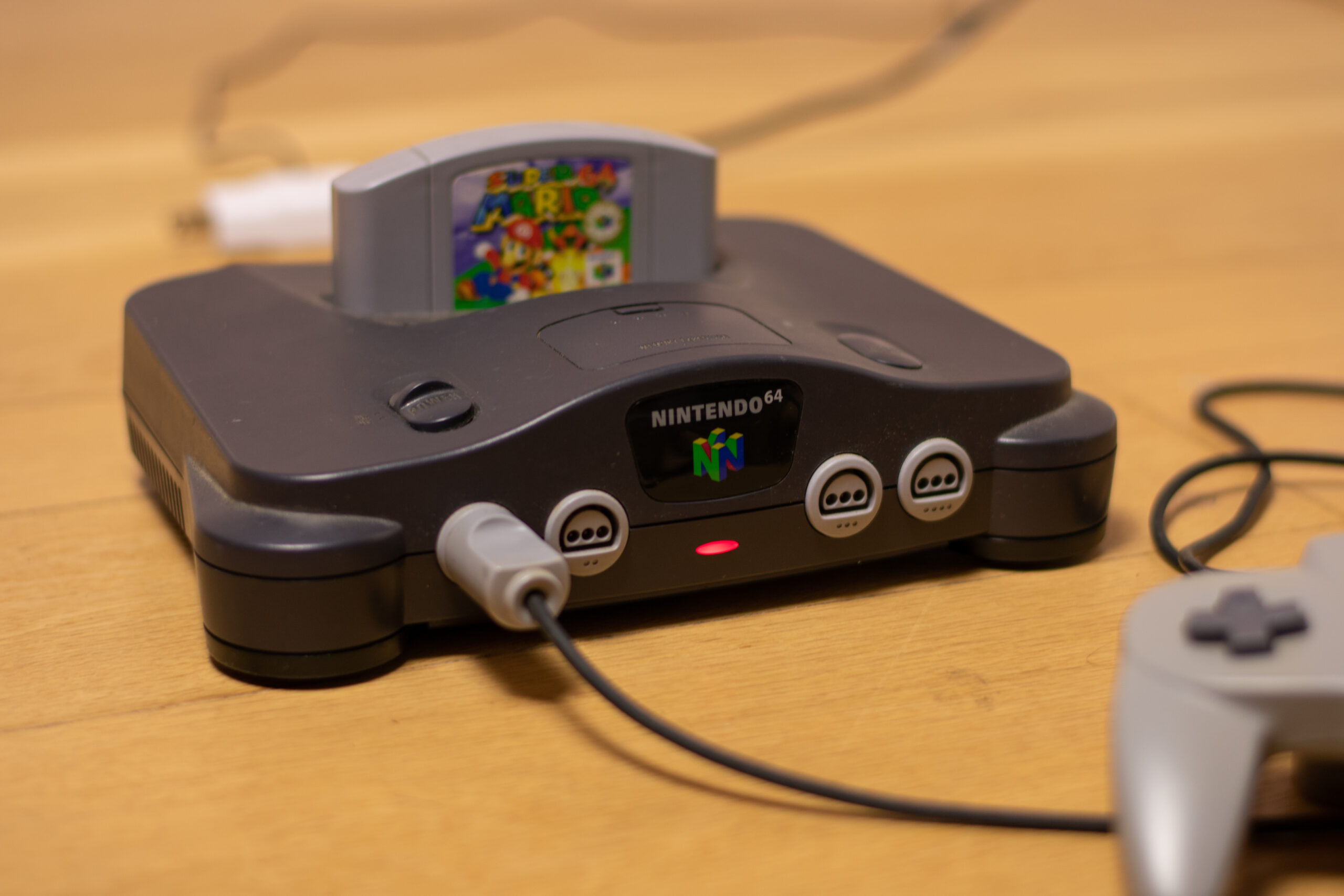 My name is Alex Fletcher, the founder and president of Esports Group, LLC. As a lifelong gamer, athlete, and entrepreneur I'm proud and excited to be apart of the esports industry. Like many others, my story began with a boy and his video game console. For me, it was the Super Nintendo Entertainment System that set ablaze my love for gaming. To this day, few memories top the hours I spent absorbed in the 16-bit heaven laden with titles like "Super Mario World 3" and "Star Fox." From those early childhood years to adulthood, I've watched gaming progress from being considered something "you grow out of" to mainstream cultural movement, and have enjoyed every second of it.
Respect for the culture of esports and gaming
Respect for the culture of esports hones our specialized, plugged-in, and creative approach. Whether in delivering data-driven insights or compelling storytelling, Esports Group strives to be a leader.
We're invested in your success
In our fast-changing, digitally-connected world, authenticity is an invaluable commodity. Esports Group has earned an authentic perspective through consistent involvement in the esports community for years. We are equally invested in you gaining the same. 
Our goal is to redefine your brand in esports
Esports Group is at the forefront of understanding competitive video game fandom. Ultimately, our goal is to guide brands on their journey through this rapidly evolving world. Where the destination is positive customer relationships with esports and gaming fans. 
We Are Forward-thinking and Highly Experienced
Our backgrounds span technology, consulting, marketing, and sales. We are a group of forward-thinking, highly experienced individuals with a blend of hard-earned credibility, creativity, and expertise.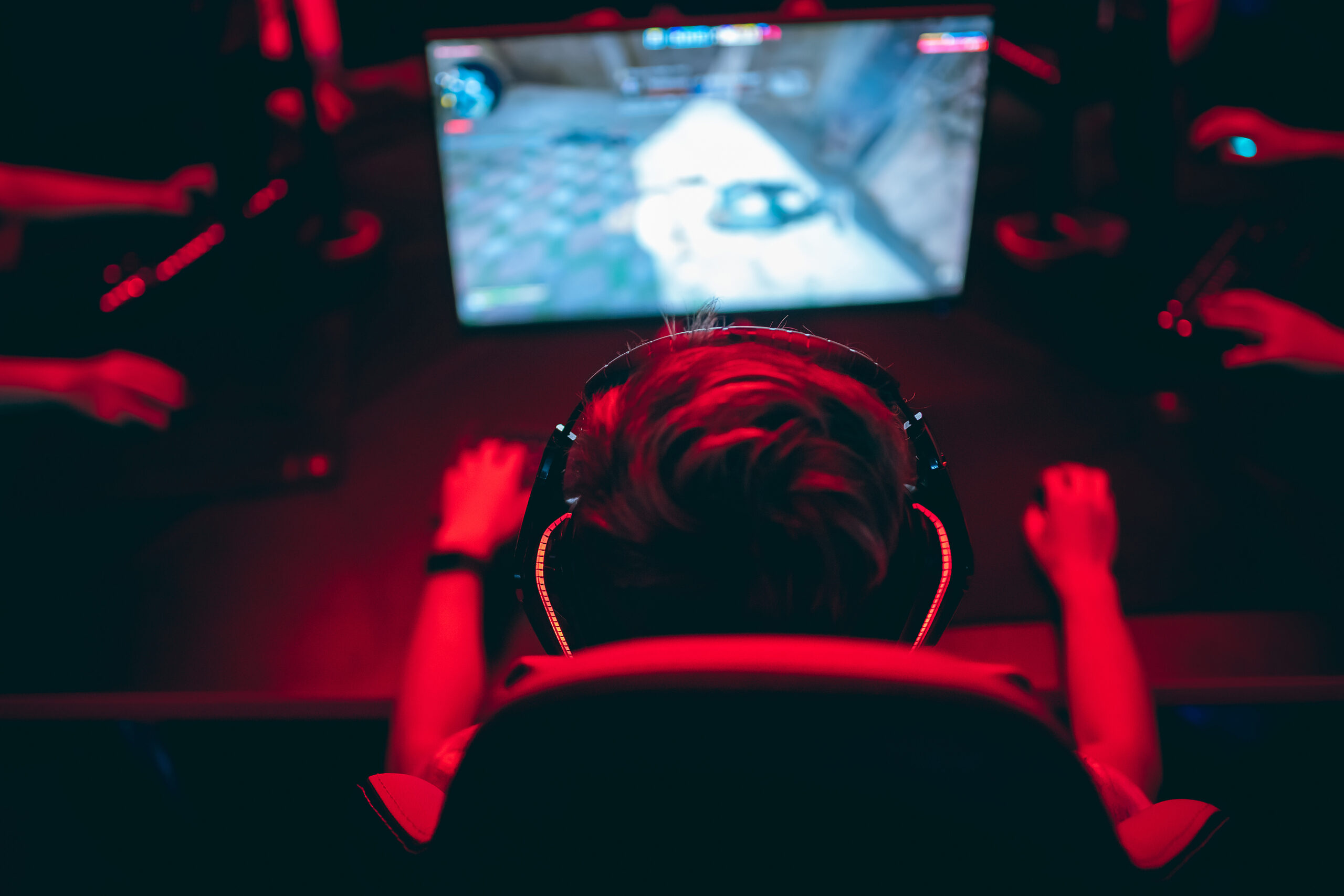 Join the #1 esports industry's weekly newsletter for FREE! Sign up today