Note: This is the third of a four part series. Click here to download the entire report (PDF).


Finding influencers and activating brand ambassadors
Riot Games' League of Legends is the world's #1 esports title. Case in point: The 2020 League of Legends World Championship drew 3.8 million peak viewers and racked up 139 million hours of total viewership (Source) Put in proper perspective; 139 million hours is over 15,856 years of human attention! These impressive numbers have attracted several high-profile brand sponsors.


One such partner is Mastercard. According to eSports iQ analytics, 69% of League of Legends esports fans are likely to use a credit card for shopping and 67% of their financial service brand mentions are positive. So, clearly this is a relevant esports audience.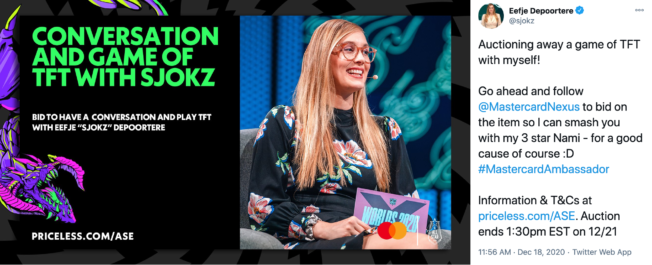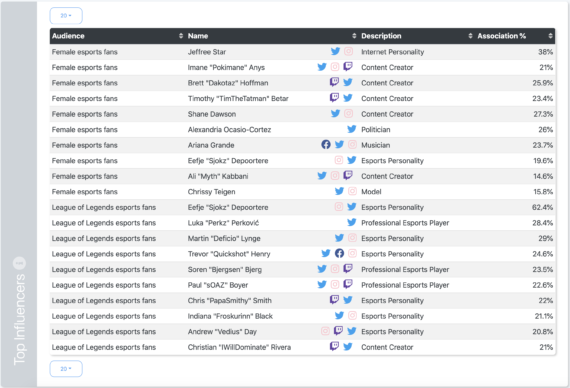 Influencer integration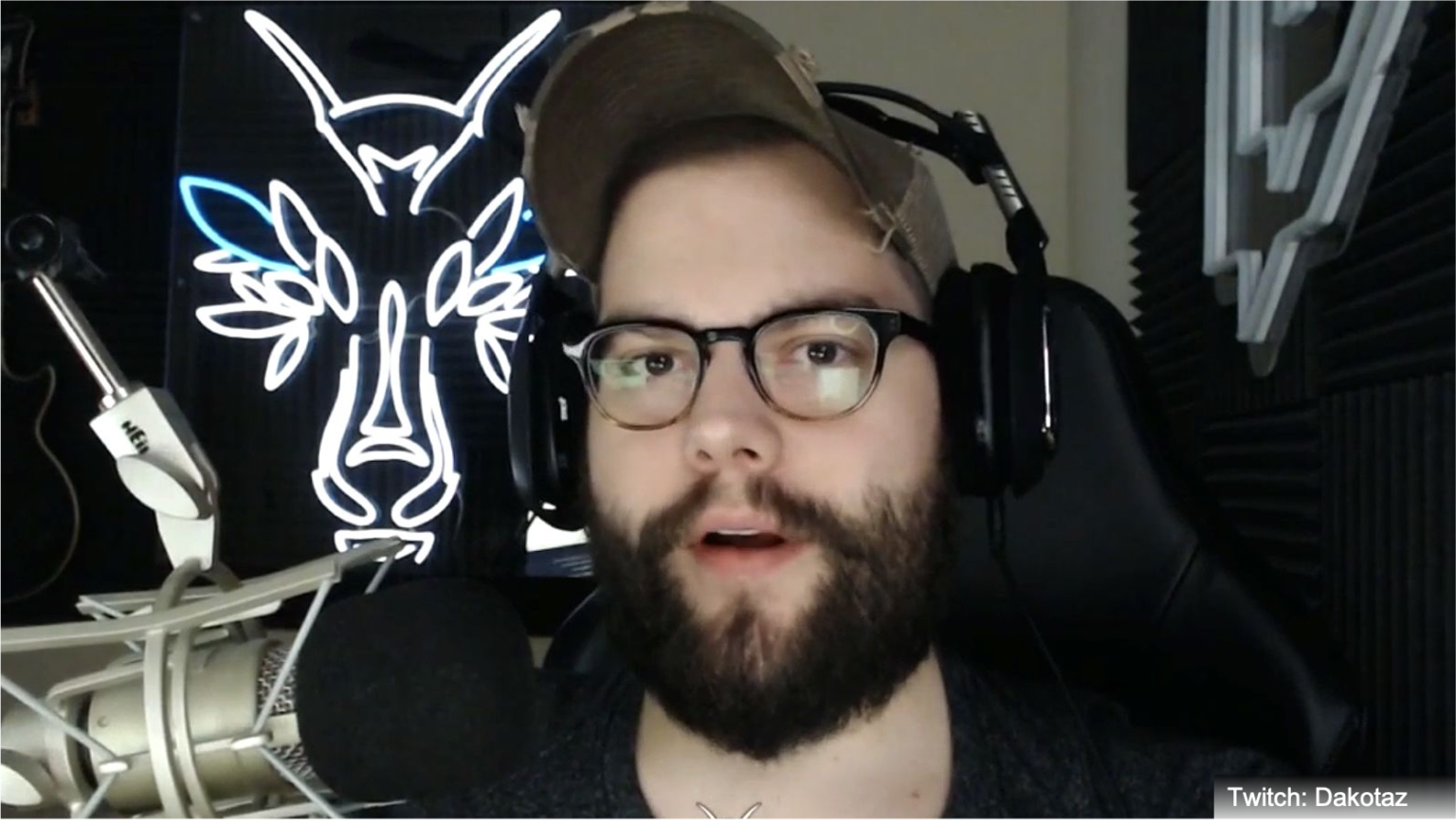 Turn to the right channel