WE REDEFINE BRANDS IN ESPORTS
Esports is a massive market opportunity to stay top of mind with younger demographics. We are an experienced team that understands this fast-evolving, digital landscape inside and out. Above all, we understand that human connection is at the heart of effective communication. 
The writing on the wall is clear
Younger generations do not care for linear TV and/or traditional advertising. Esports and online gaming are key brand marketing touchpoints for connecting with these increasingly unreachable audiences. We are skilled at developing strategies and leveraging storytelling to build brand awareness and equity in esports.
Empower your business to emotionally connect with esports audiences across the world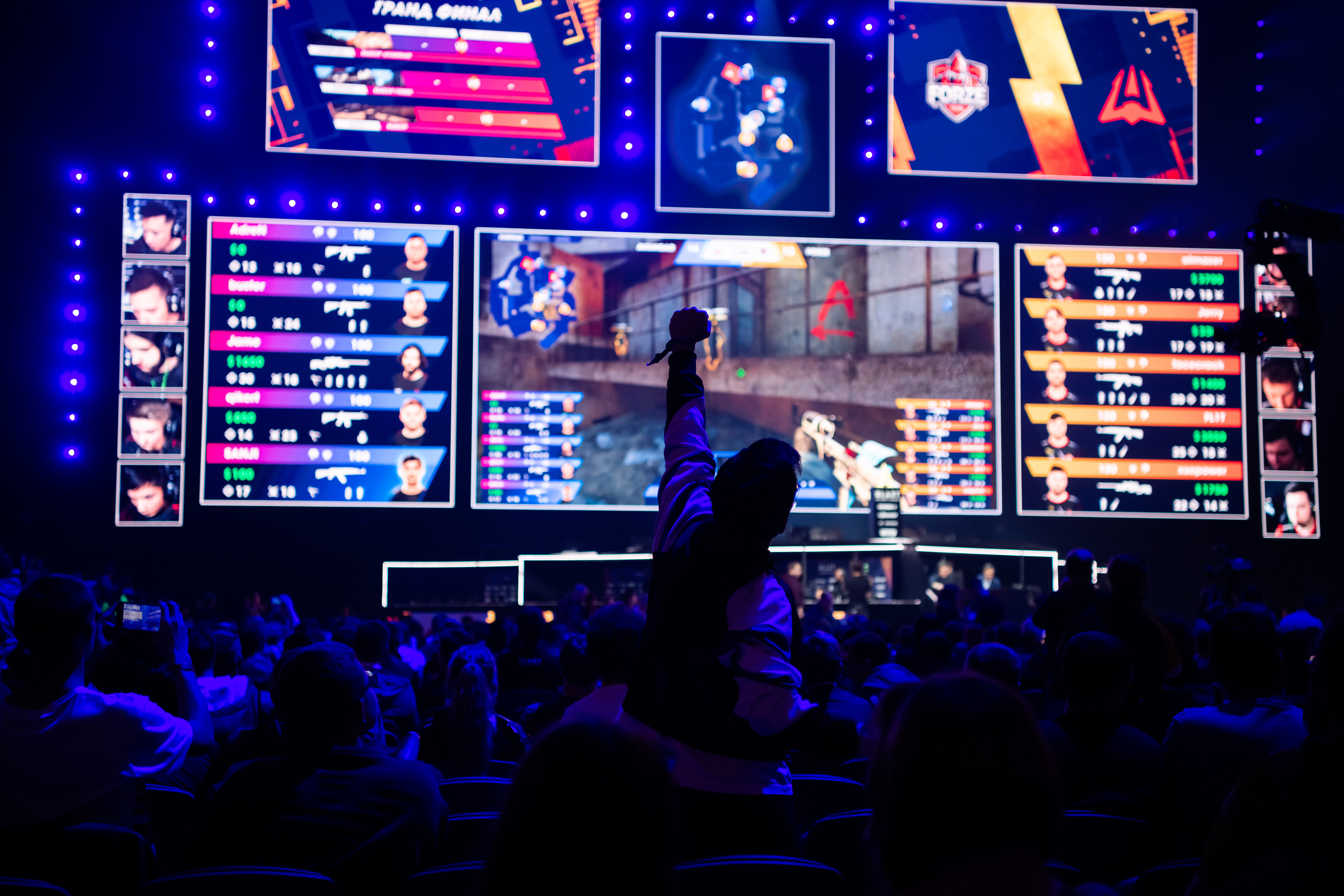 Redefine your brand for the esports generation
Online gaming is changing the tactics, platforms, and strategies businesses use to connect with customers. A strong esports marketing strategy is critical in a digital world where interruptive advertising is going extinct. Our experience crafting stories and building brand equity is a launchpad for brand and marketing goals.
Learn world-class knowledge
We offer custom training and education experiences that outline methodologies for brand marketing in esports and online gaming. These programs are available in a range of formats to suit the needs of individuals and businesses.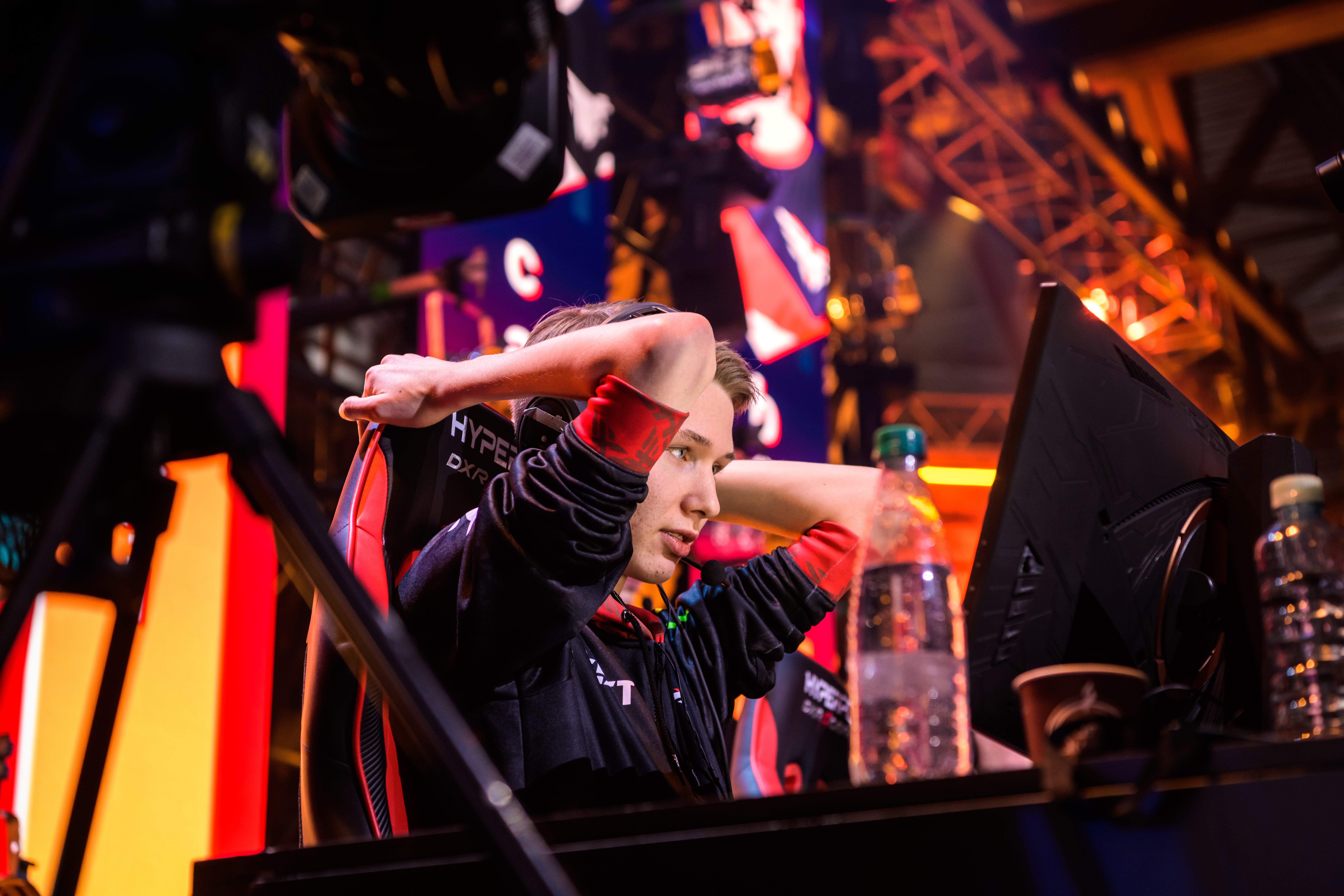 Esports Group has a nuanced understanding of the esports market opportunity
eSports IQ Podcast Series
Use cutting-edge technology to empower customer outcomes
We use technology to enhance human creativity, not replace it. Our practice is authentic to the passions of today's generation born in a fast-changing digital world. We are here to help realize the growth potential of connecting with the growing esports phenomenon. 
Esports Group is anchored by a lifelong passion for gaming and a relentless commitment to customer outcomes.
We respond within 48 hours
We answer all email and requests as they come in. If you have an urgent matter or would like to place an order please click the link below to give us a call.