Many have pegged 2022 as the "year of the metaverse," and rightfully so. While it is still a highly experimental platform, more companies are staking their claim in virtual worlds – as the potential to reach customers and open new markets is too appealing to ignore.
So, the following outlines four golden rules for brand activations in the metaverse. Here are some key takeaways:
Virtual worlds must be effectively administered to counter reputational risk potential
Roleplaying is more than a feature of some online games, it is a key consumer touchpoint
Offline demographics quickly dissipate in immersive environments
Empower expression with roleplay
In online gaming, roleplaying games (RPGs) enable players to choose from a wide range of distinctive character builds. These roles are more than just gameplay features – they are a vehicle for digital identity expression. Roleplaying is a powerful context that brings identity to life, in many ways.
Adidas' partnership with ReadyPlayerMe, on the other hand, enables users to design an avatar body/personality and use it throughout multiple metaverse platforms. Yet, while avatar identity is portable, the quality of roles (what an avatar is allowed to do) drives engagement. The same way screen actors gravitate towards movie scripts which allow them to best express themselves.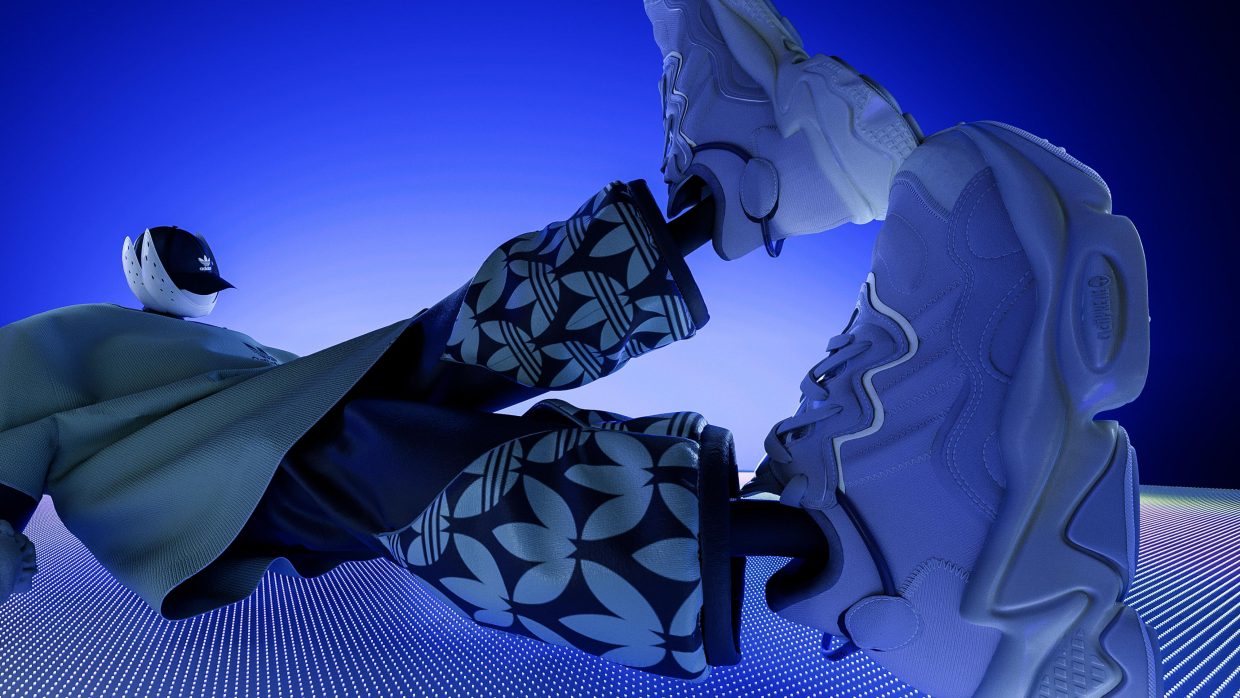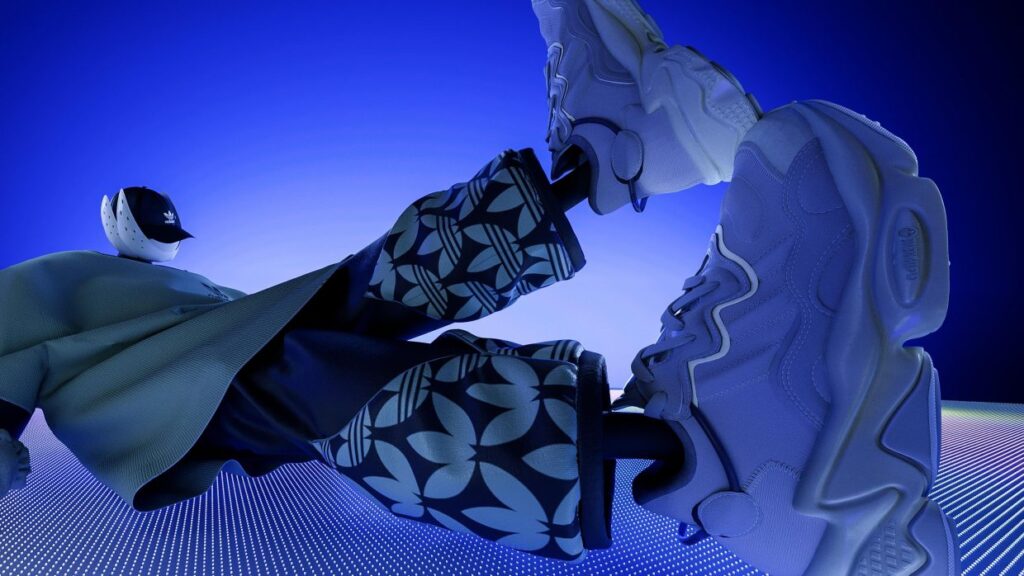 Along those lines, apparel and fashion companies should position themselves not only as providers of digital clothing items but also storytellers. For example, Adidas can craft origin stories for branded items that tie into avatar properties. The same way that fictional billionaire Tony Stark becomes Iron Man when wearing armor technology.
Storytelling empowers brands to influence how their products are perceived in a virtual context, as opposed to simply copying and pasting from the offline world. In that, the connection between digital items and specific roles/avatar builds forges memorable brand associations for users.
Bury offline demographics
Global apparel retail company Gap, in collaboration with SuperAwesome, launched a virtual, free-to-play experience in Club Roblox – a popular role-playing, user-generated world built on the Roblox gaming platform.
The teen-focused activation features a virtual store that resembles Gap's flagship Times Square location – fit with a fashion show mini-game called Style Stage, juice bar and photo booth. Mary Alderete, global head of Gap marketing, on the experience: "Engaging teens where they live and play in Club Roblox gives them another way to further socialize and express themselves in a new way."
Yet, Club Roblox is also a perfect example of how traditional demographics quickly melt away in virtual worlds. Wherein players can choose to navigate as a pet, pet owner, child, or parent – all with the option to switch roles mid-experience.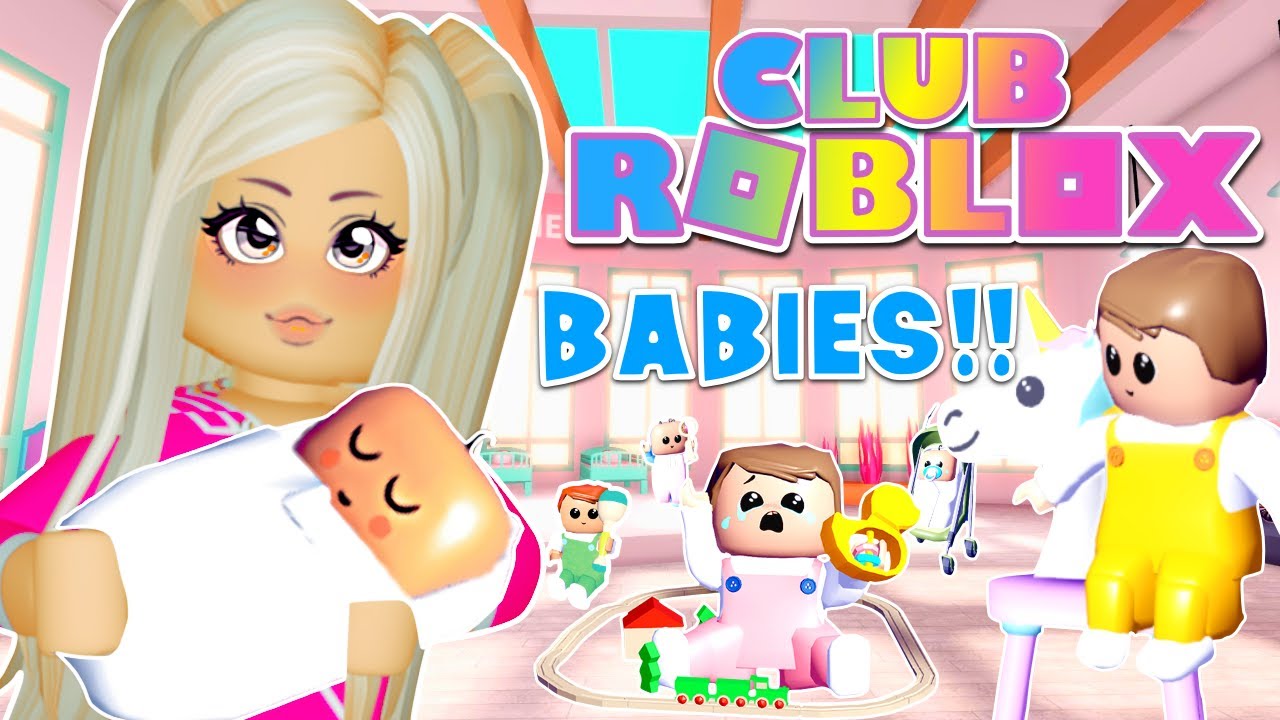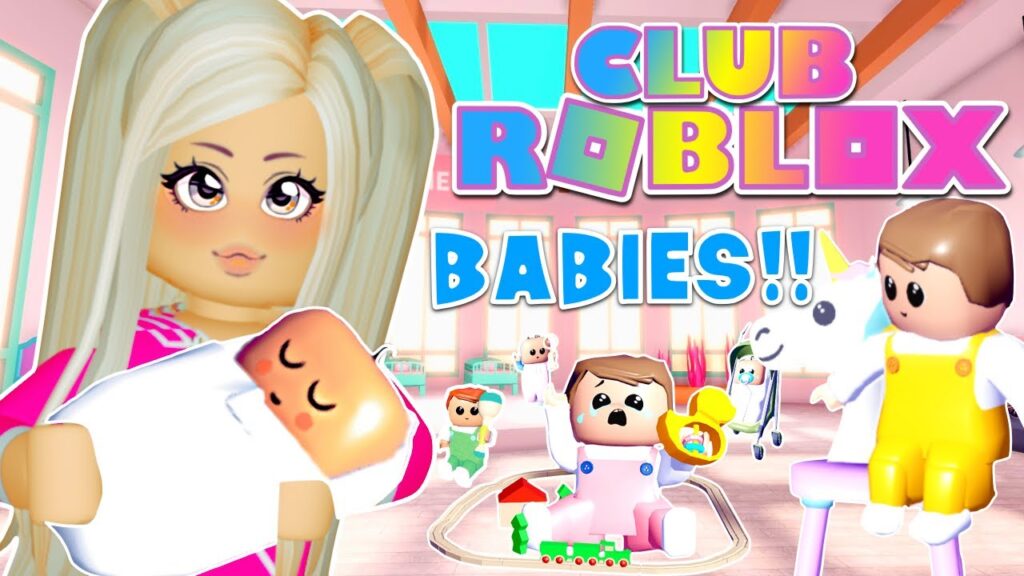 Meaning while demographics like age, gender, and nationality can/do influence participant dispositions, online roleplay also shapes perspectives. For example, when a 13-year-old player adopts two kids in Club Roblox, their in-game activities could shift from attending fashion shows to farming for coins to buy a new stroller.
Within that context, Gap is not limited to engaging players as teenagers, even though that is their offline demographic group. Instead, Gap can also provide value by addressing them as parents since that is the role they play in-game. The fact that parenthood is not a typical lifestyle marker for teenagers becomes irrelevant because it is a reality in the virtual world.
Avoid narrow intersections
While video game industry notables like David Baszucki, (founder of Roblox), Marc Merrill (co-founder of Riot Games) and Mike Morhaime (co-founder of Blizzard) all recently joined a $600 million fund for Metaverse game development. The worldwide gaming community has shown a less than warm reception to Web 3.0 (Web3) technologies like Blockchain, NFTs, cryptocurrency, etc.
The split between believers and non-believers among the world's estimated 2.9 billion gamers is further proof that Web3 remains a narrowly focused consumer touchpoint. In that, activations like NFT drops still only appeal to a specific profile of enthusiast.
The Web3 contingent in the film industry has also noted as much, realizing it is a "waste of time" trying to onboard people who are not already crypto users. This fact means that metaverse activations need clear and distinctive relevance to resonate with larger audiences.
Effective brand activation design must therefore be expansive enough to engage those outside the Web3 community – the same way a single social media post can connect with millions of people across the world. Depending on a specific feature like Blockchain integration to harness customer goodwill is a recipe for a forgettable experience that only has fractional appeal.
Administer the rules
Compelling virtual experiences maximize what J.C. Lawrence calls "expressive fertility." This feature is a blessing and a curse since it engages participants in ways that other forms of media and entertainment can only dream about.
However, freedom of expression is also a pandora's box. Where more so than something like an ecommerce website or mobile app, a virtual world has unpredictable edge cases which can endanger brand safety. That means that all virtual experiences must be effectively administered. Otherwise, they will eventually collapse under their own weight.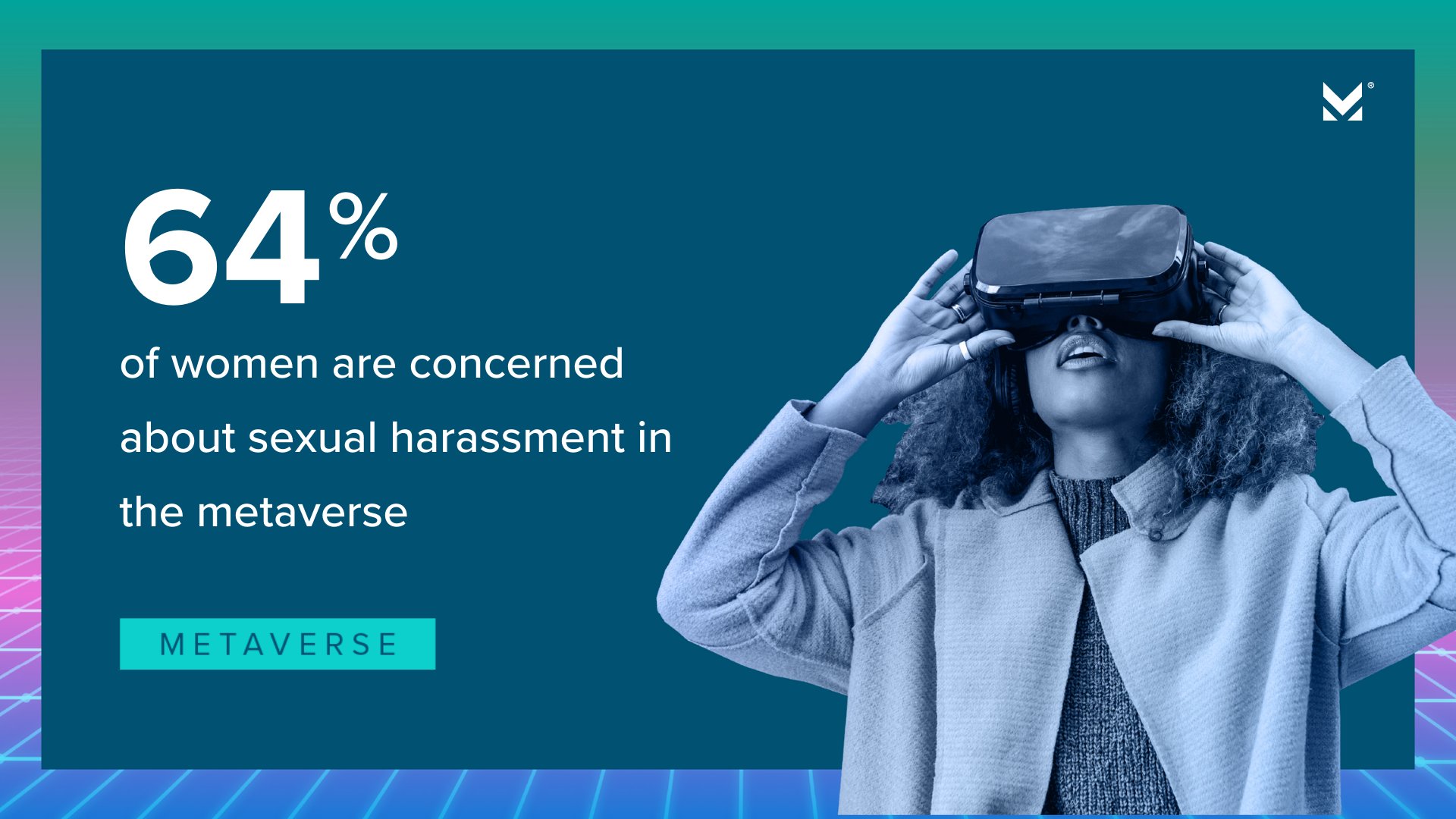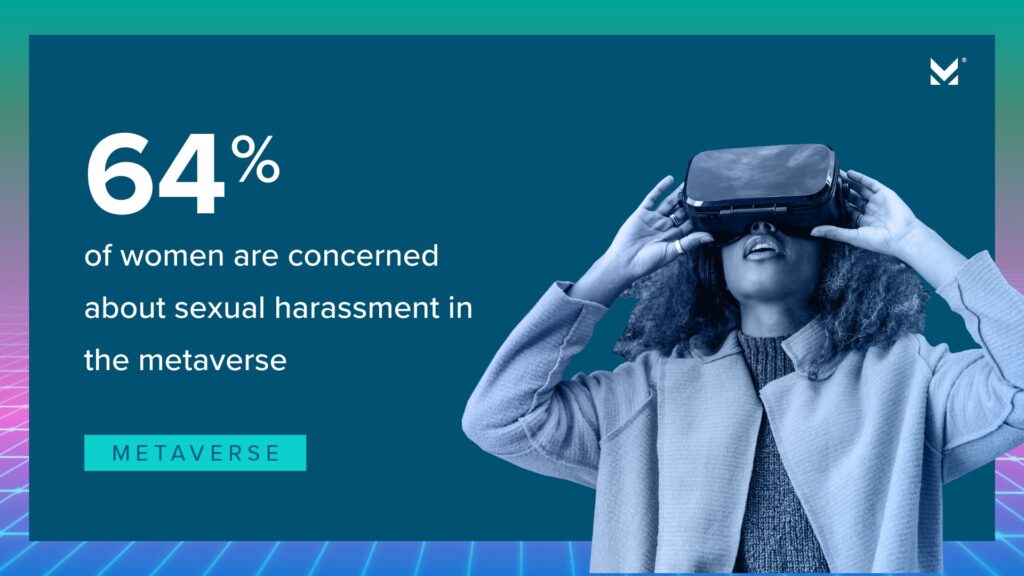 Online worlds already have a history of anything from sexual harassment to (virtual) violence, not because they attract people prone to those behaviors, but because human behaviors that exist in the physical world will inevitably make their way into an immersive experience.
The inherent anonymity of online interactions also means that bad actors will need to be policed with extreme speed and accuracy – to avoid unnecessary reputational damage. A reality which gives a massive edge to partnering with an existing operator over creating your own bespoke experience.
---

Join the leading esports marketing newsletter for FREE! Sign up today