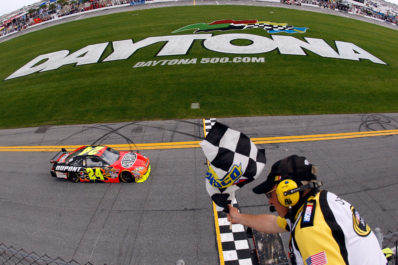 Picturing an LCS Charter System
April 26, 2017

Tags: NASCAR, eSports, LCS, Riot Games

Categories:outlook
"You can hear rumors. But you can't know them."

— Jay Asher, Thirteen Reasons Why
With the 2017 Spring Split of its North American League Championship Series (LCS) complete, Riot Games is being rumored to implement a franchise model for the 2018 season. While the move to a franchise model would address some flaws in the current relegation model it also has major implications.
Regardless, Riot should strongly consider a charter system similar to the one in use by NASCAR – North America's top motor racing league.
Key facts
Ownership group, aXiomatic purchased a controlling stake in Team Liquid in September 2016. Yet, the near relegation of Team Liquid in the 2017 spring split reinforces the reality of the current system for this new class of investors.
LCS teams are expensive. High player salaries and stringent restrictions on sponsorship activation in the LCS contribute to teams spilling red ink.
A franchise model must contain strong performance incentives. Otherwise, teams will fall into competitive malaise. Traditional sports franchises are motivated to win in order to sell tickets, and create leverage for local TV deals – neither applies to esports.
In Riot's words
Riot addressed their perspective on economics, fandom and stability in a September 2016 official statement, saying:
"We recognize that the current ecosystem isn't consistently profitable yet for team owners or for the league. Costs have risen – namely in the form of player salary increases and support for those pros – mainly as a direct result of significant external investment and interest in the scene."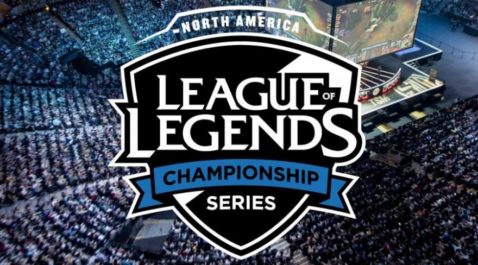 Image courtesy of Riot Games via Yahoo Esports
Riot also explicitly underscored the importance of a stable set of partners, adding that:
"Creating long-term partnerships across the globe is complicated – legally, financially, operationally. That said, the first step is securing those partners and putting the right structure in place. We will be looking to make this step in 2018."
Franchise realities
The truth is that the current version of LCS relegation doesn't provide the groundwork for a stable profitable commercial enterprise. Still, applying a carbon copy of the franchise model – endemic to North American sports leagues – to the LCS creates gaps:
Teams aren't exclusive – Multi-game organizations maintain rights to use team names and marks across a number of game titles. Strict exclusivity found in the traditional sports franchise model creates value for commercial partners (sponsors and broadcasters), but isn't currently realistic in esports.
Lack of territory rights – A franchise systems is essentially meant to protect territory rights. The idea is to provide coverage of major metropolitan areas. Locality is not currently a driver for media, broadcasts or fandom in esports.
Labor realities – Guaranteed team slots means owners can collaborate to depress player salaries. Player unions are necessary to balance bargaining between ownership and labor. An LCS player union is not a trivial matter.
The birth of a charter
On the other hand, a charter system guarantees participation in a league/circuit for a pre-determined period of time. However, owners can still independently transfer their charters to other owners – similar to selling LCS slots today. Whereas in a franchise model, the entire team entity – commercial IP (team marks, images), player contracts, etc. – is meant to be sold.
A charter system is a flexible alternative to both franchise and relegation models; and one that suits the emergent nature of competitive video games. For example, charter teams can still be held to a minimum performance standard. In NASCAR, three consecutive years of bottom three finishes means the charter can be removed. The same could be implemented in the LCS.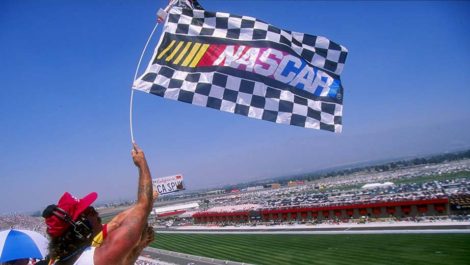 Image courtesy of Google
Further, charters also create enterprise value for owners. Riot could reward teams monetarily for better historical performance – e.g. through a NASCAR-like points system that recognizes top finishes and championships. Yes, perennial top performers like Cloud9 or Team SoloMid (TSM) would potentially earn more funds from sources like media rights or in-game purchases. But linking league-wide revenue and winning would mean every game truly counts for all teams – new and old alike.
Plus, in the event of a charter transaction, the new owner would inherit the same charter status. Meaning TSM's charter would be valued higher than say Echo Fox, which would drive a more mature market for LCS participation. Essentially, a charter system is a scalable approach to blending relegation features with the stability of a franchise model.
---
Join the esports industry's #1 weekly newsletter for FREE! http://eepurl.com/b_Cca