The following proposes a partnership between Horizon Worlds, a social virtual reality app from Facebook (Meta), and several major esports organizations. The objective is to demonstrate how non-gaming virtual worlds can build trust with and attract gamers through esports marketing.
Here are some key takeaways:
Today's Metaverse is divided
Competitive video games (esports) are a key marketing channel for non-gaming metaverses
Virtual experiences should be relevant, easy-to-notice, and distinctive (R.E.D.)
The challenge
The Metaverse is commonly defined as the totality of virtual worlds which offer a wide range of activities including play, socialization, and commerce. Boosted by a two-year global pandemic and amplified by a chorus of major tech companies, the concept has cracked mainstream consciousness.
However, the worldwide gaming community has received this futuristic vision with a healthy dose of skepticism. From correctly pointing out that online games have done everything the Metaverse is supposed to do for the last 20 years to jeering the current user experience of virtual reality games, many gamers are less than enthusiastic about the concept.
As a result, today's Metaverse is sharply divided. On the one hand you have massively popular virtual spaces built around games that people love to play like Fortnite and World of Warcraft. On the other hand, you have barely populated non-gaming worlds.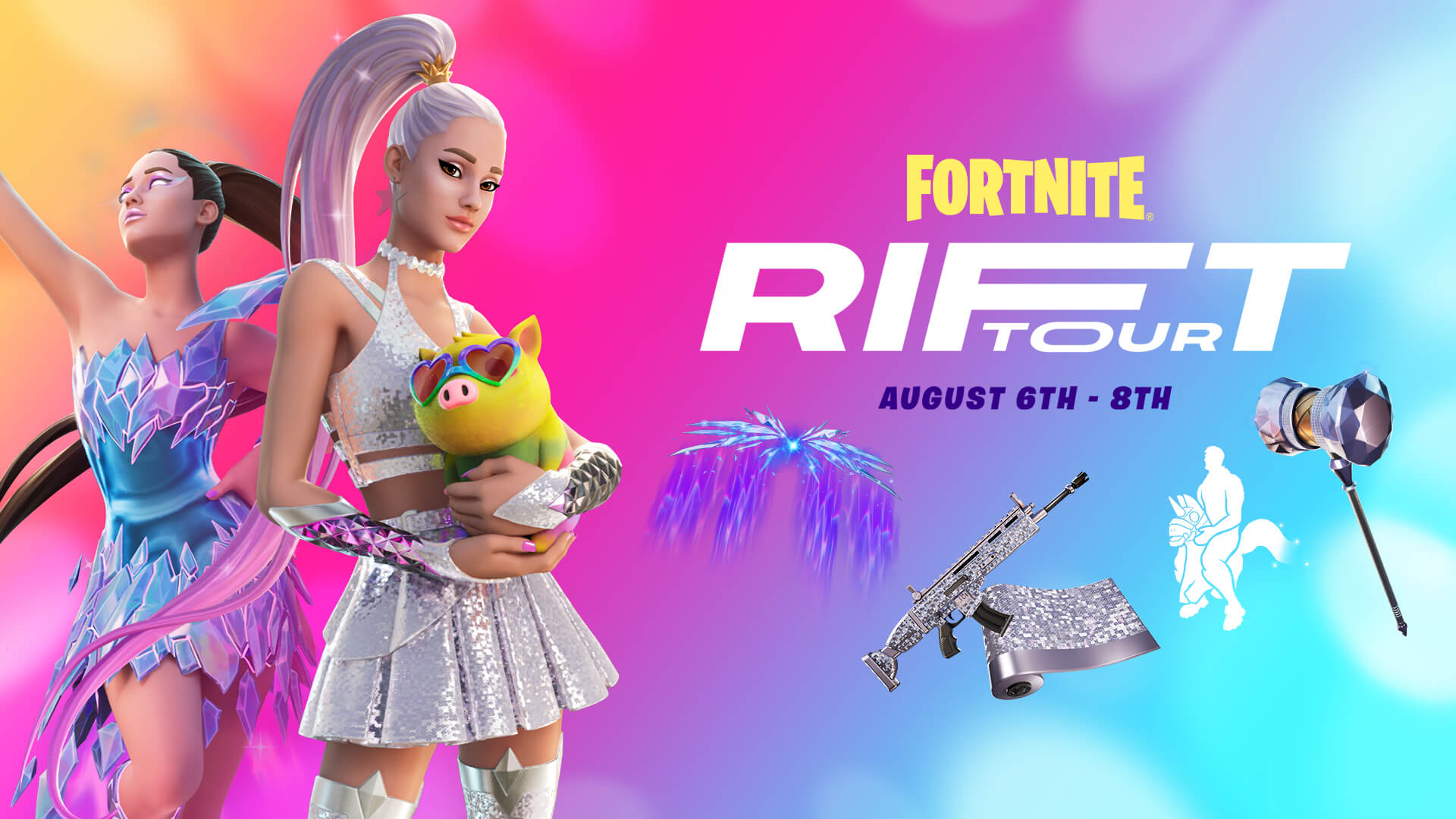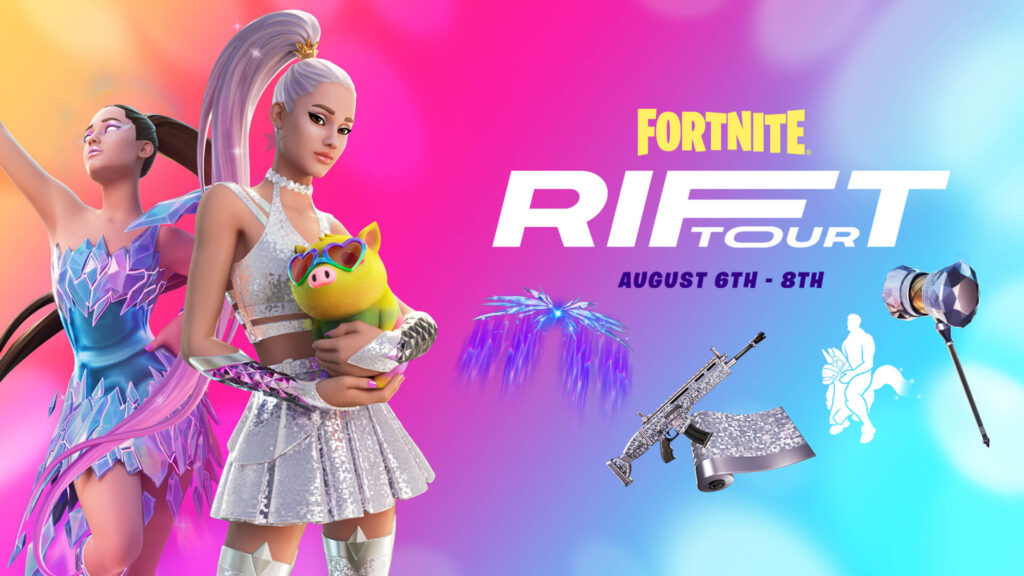 While Horizon Worlds recently reported a 300,000 monthly user base. There are serious holes in the prediction that people will engage with immersive worlds in the same numbers they currently participate in gaming-centric social spaces.
Namely, the fact that gaming is a digitally native experience which cannot be duplicated in the physical world – unlike shopping, socializing and work. This distinction is key to video games' ability to bring people across the world together in shared virtual spaces. Where gameplay facilitates social connection by reinforcing shared interests and values.
Still, making games is hard – for every successful title there are many more which miss the mark. So, most immersive worlds will depend on other activities that keep people coming back consistently enough to build lasting communities.
Painting in R.E.D
Facebook is one of the most valuable companies in the world because its social media platform is a dominant player in the 21st century "attention economy," but they are not alone. Gaming companies like Epic Games, publisher of Fortnite, which Netflix CEO Reed Hastings labeled a bigger threat than HBO in 2019, are also major players.
Facebook is locked in the same competition for engagement, with Horizon Worlds in desperate need of winning the attention of gamers. Especially since adoption within the gaming community can propel a platform into the stratosphere, see: Discord and Twitch.
Enter the global esports audience – a collection of 465 million digital natives and subset of 2.8 billion people who played games in 2021.
Unfortunately, forging a connection with this hard-to-reach fanbase is no easy task.
Fortunately, marketing strategies employed by non-endemic consumer brands are also applicable to the Metaverse.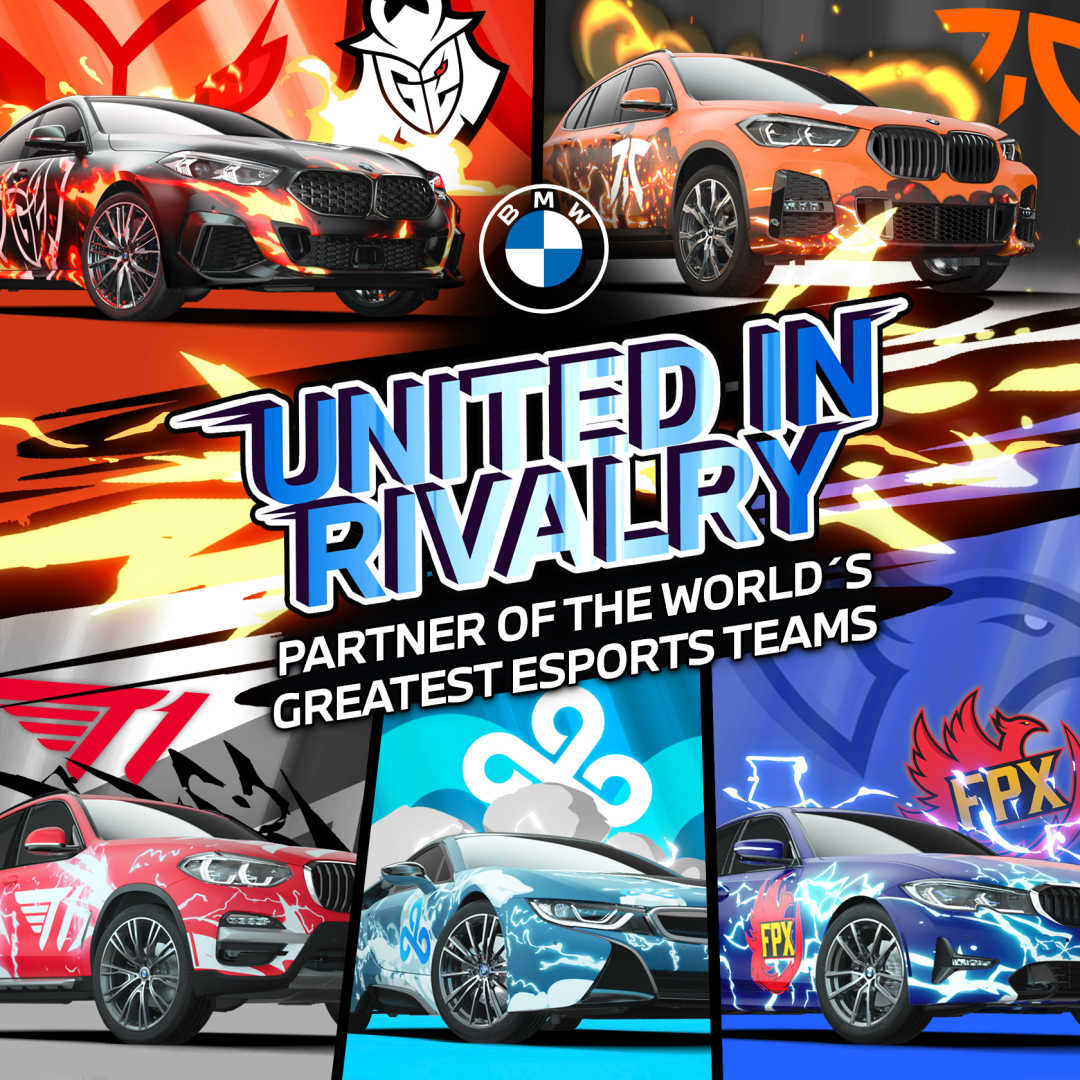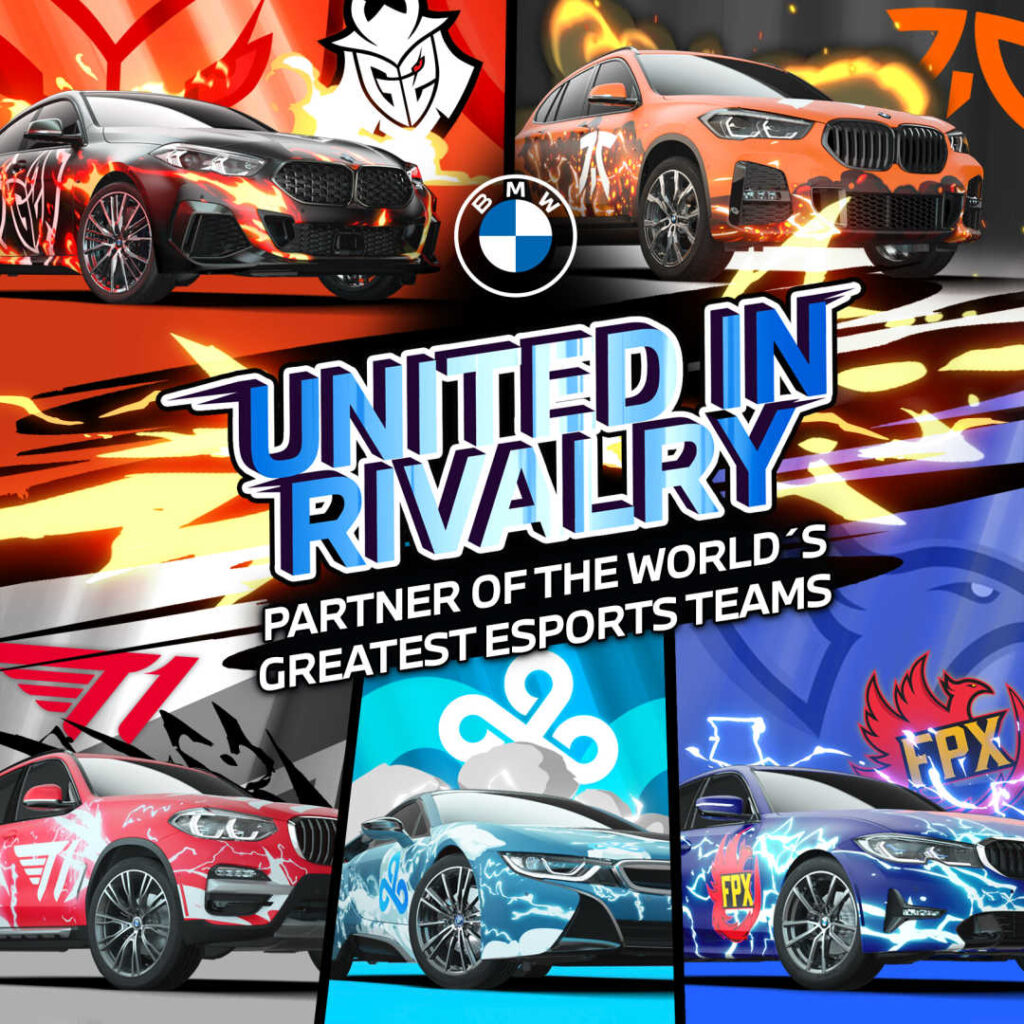 So, taking a page from global automaker BMW, Horizon Worlds should partner with multiple leading esports organizations to create a meet-and-greet virtual space for professional gamers and fans.
This activation aligns with R.E.D. marketing principles – pioneered by Yum! Brands CMO Ken Muench and former CEO Greg Creed – which states that products must:
Have something that is particularly relevant (R) to a consumer need
Be easy (E) to notice and access
Stand out as distinctive (D) in the consumer's mind
The following describes how relevance, ease, and distinctiveness positions Horizon Worlds as a go-to-place for esports fans across the globe.
Relevance
It is important to distinguish between someone who plays games and someone who is a gamer. For the latter, gaming is more than a passing hobby – it is a lifestyle choice. Gamers identify with their passion in a way that connects them with a larger community of like-minded people.
Esports fandom is a unique expression of the gaming community and inherits the same sense of belonging. Experiences that empower this identity expression become highly relevant to gamers.
Horizon Worlds' social VR capabilities are a good fit for enabling esports fans to virtually meet and interact with professional gamers who compete at the highest levels. These virtual events are highly relevant for the same reason that pro gamers' Twitch streams are popular: they offer an unfiltered connection between players and fans.
A social VR space for this type of event also opens the door to commercial opportunities around ticket sales and/or fan rewards. All the while, Horizon Worlds builds an organic association with digital sport – improving its profile as a social destination for gamers of all stripes.
Ease
Consumer neuroscience shows that people are motivated to act when the anticipated pleasure outweighs the perceived pain (discomfort) of obtaining something. In short, Pleasure – Pain = Action.
Great products are anchored by easing the path to anticipated pleasure. The success of free-to-play video game titles is a notable example of how easing barriers to participation can drive commercial success.
The same dynamics are useful within the Metaverse. Where immersive worlds should reduce, not increase, friction associated with enjoyable experiences.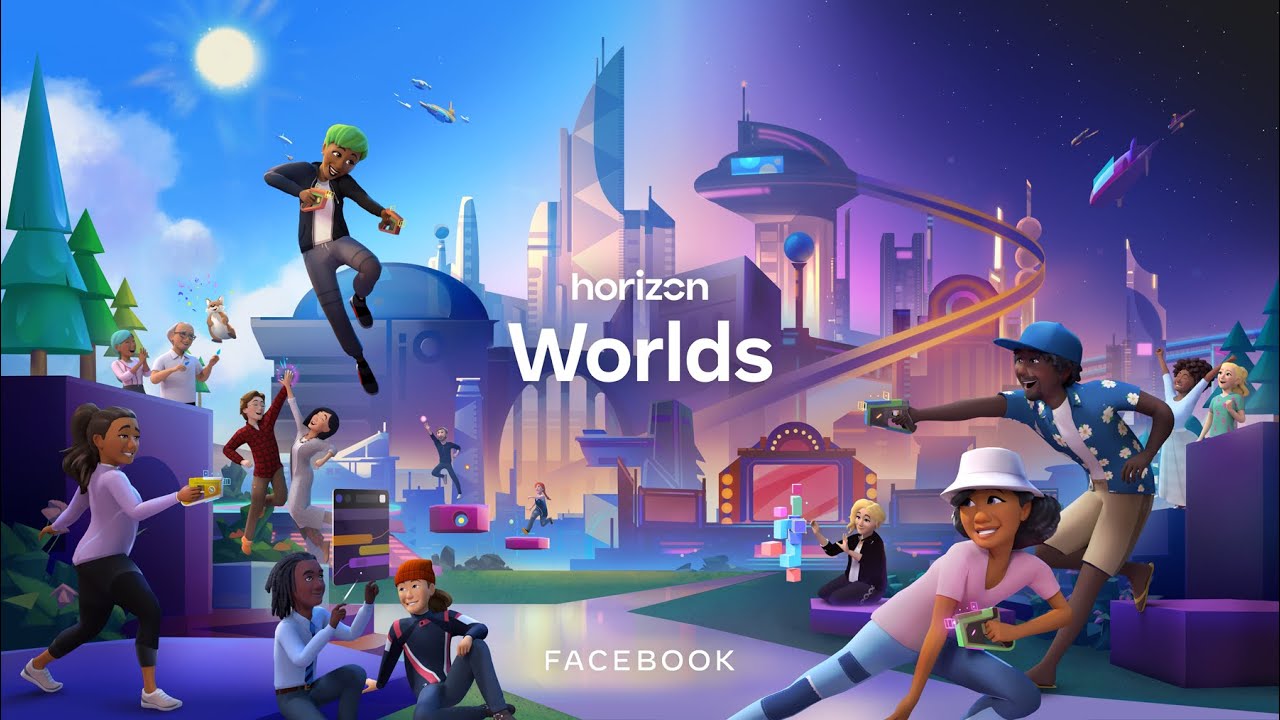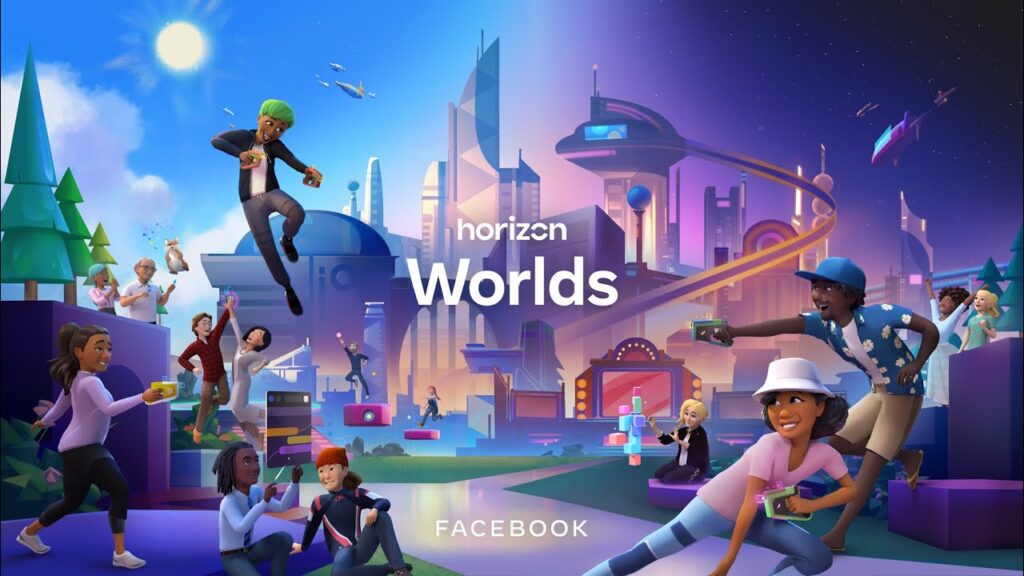 A partnership between Horizon Worlds and major esports teams like Team Liquid, Fnatic and G2 Esports would make it easier for players and fans to connect in a virtual social space. To compare, imagine the complexity of arranging something similar in a physical setting.
Not to mention, an easy-to-understand experience hosted in Horizon Worlds would help boost purchase consideration for products like Oculus Quest 2 among tech-friendly esports audiences.
Distinctiveness
While the "pursuit of happiness," is a well-known concept. There is evidence that the "pursuit of differentness," affects consumer decisions. In that, people want to "own" things for the purpose of feeling differentiated from others.
And since a great deal of what the Metaverse is supposed to become (eventually) has been around since the dawn of online gaming. There is a premium on experiences that enhance self-perceptions of uniqueness among gamers. Meaning Horizon Worlds is not only competing against alternatives like VRChat and RecRoom but also a perception that it is (already) old news.
However, rituals associated with digital sport provide a rich canvas for unique experiences. Immersive environments can add a distinctive flair to anything from post-match interviews to championship celebrations. Where Horizon Worlds can become a go-to-place for things like "ask me anything," (AMA) sessions – in a way that distinguishes it from social media platforms.
---

Join the leading esports marketing newsletter for FREE! Sign up today