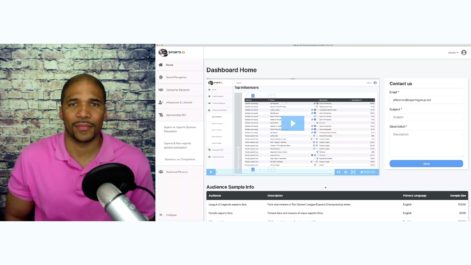 More Esports Sponsorship ROI
September 25, 2019

Tags: esports sponsorship ROI, audience analytics, audience insights

Categories:analytics, eSports iQ, Sponsorship
"At some point, someone will ask, if I have to spend one dollar, is that best spent on esports versus a TV spot versus something else? And if we can't justify that through data, esports will always lose out."

Brian Lancey, Mastercard's head of global marketing and sponsorships via Digiday
Data-driven decision making is the future. In that light, the latest version of eSports iQ includes powerful new features around sponsorship ROI. Including:
Comparison of sports vs. esports audiences
Insight into sponsor performance within esports and non-esports segments
Team partnership performance for Fnatic, Team Liquid and TSM
Check out the video above for an introduction to these new developments and more!
---