Note: This is the final installment of a four part series. Click here to download the entire report (PDF).


Dealing with demographics
It is always important to connect with audiences that mirror demographics of your target market. This may seem irrelevant since esports fans are typically described as Millennial and Gen Z males. However, according to Nielsen, 22% of esports fans around the world are female (Source). Additionally, the aggregate audience is spread across the entire globe.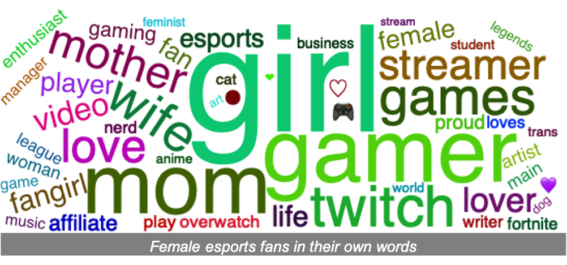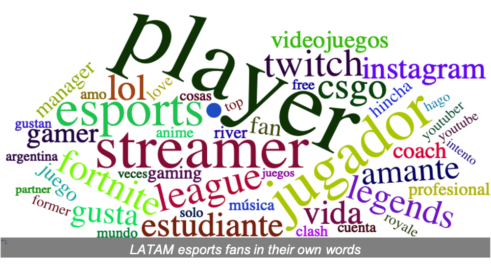 Conclusion: Risk vs. Reward