This is the second of a four part series. Click here to download the entire report (PDF).
Partnering with social media influencers is already familiar to many brands and marketers, but it is a fast-growing market. One that includes the emergence of gaming-related personalities. Accordingly, partnering with influencers to connect with competitive video game audiences deserves attention.
Esports is relevant because it attracts a hard-to-reach subsegment of the overall population. For example, 9 out of 10 NFL fans do not follow esports at all. Buying impressions is also ineffective with this audience, as 78% of esports fans in North America are not likely to be influenced by online ads. [Source: eSports iQ audience analytics]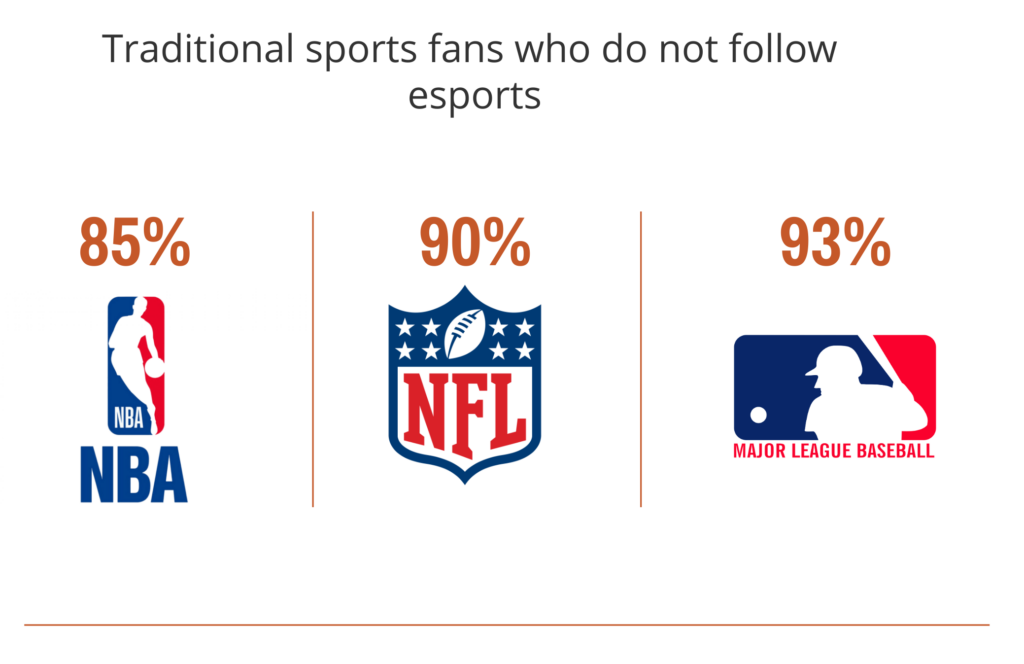 Since esports is independent of any single digital platform, it is nearly impossible to buy followers and/or hack social media algorithms. Instead, influence is the product of organic, personal connections within the gaming community. You can join these hard-to-crack social circles in a meaningful way through relationships with the right influencers.
A shared passion for video games draws large audiences to various online personalities and is a growing phenomenon outside of just esports. Athletes ("JuJu" Smith-Schuster), politicians (Alexandria Ocasio-Cortez), and celebrities (Drake) have all taken to Twitch to connect with the gaming community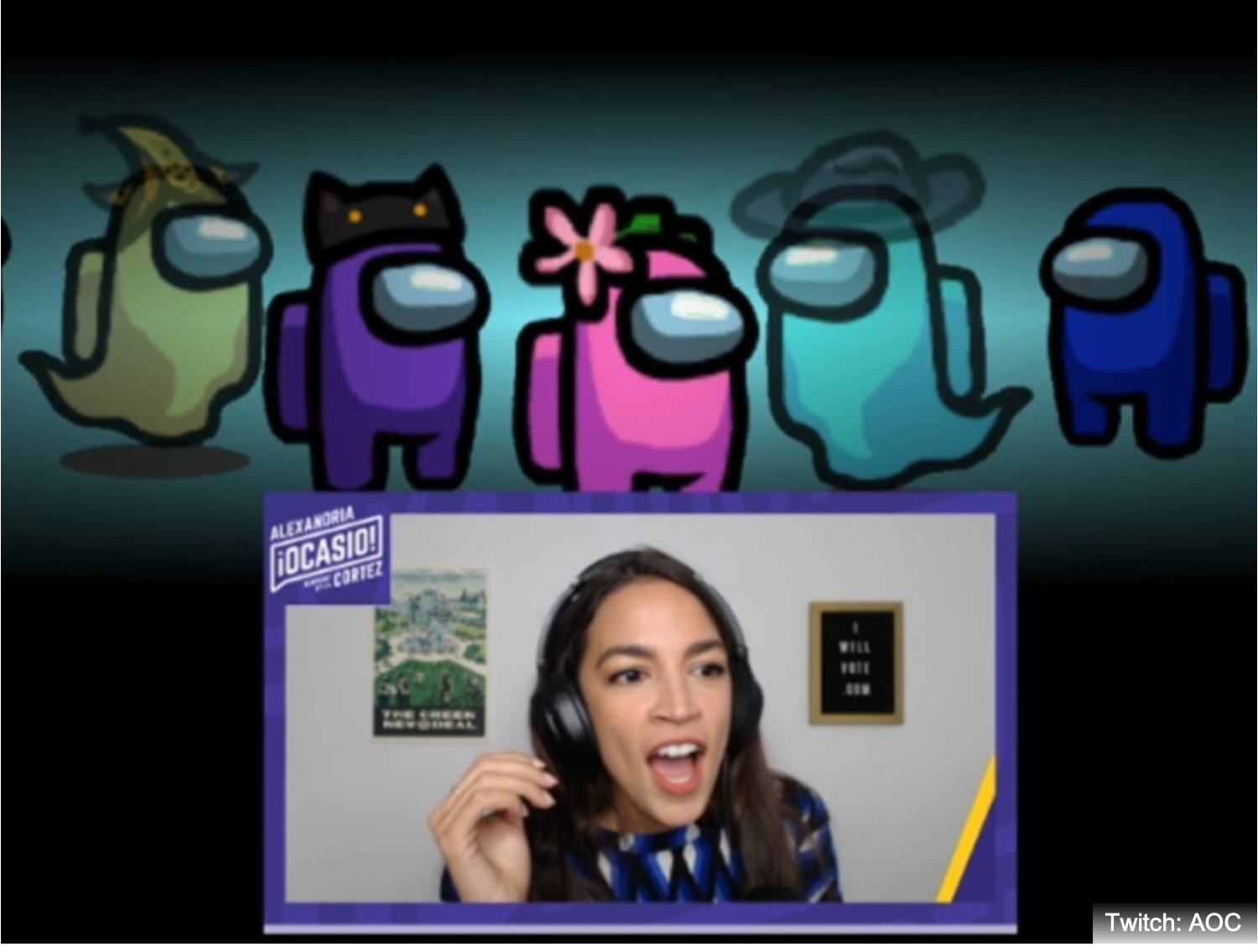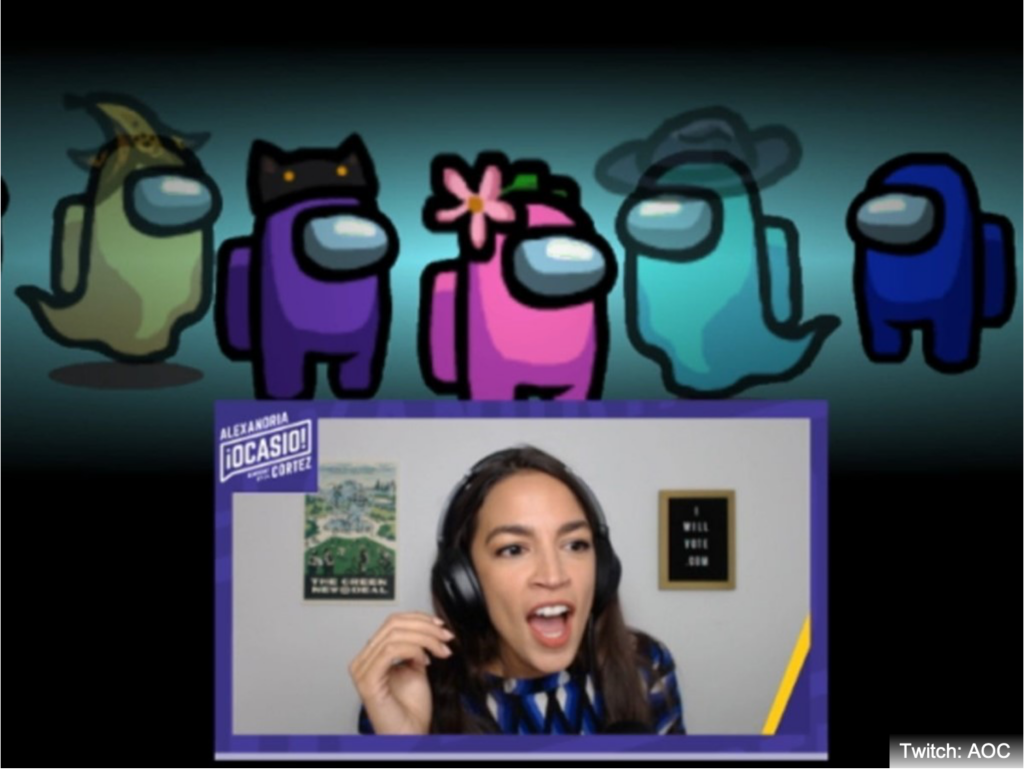 Rep. Ocasio-Cortez's (D-NY) October 2020 broadcast peaked at 435,000 viewers and is in the top 25 of most-watched Twitch streams ever. Drake's 2018 Fortnite stream with Ninja is in the top 5.
Fun fact: On average, 77% of the social audiences for several leading Twitch streamers – Dakotaz, DrDisRespect, Dr Lupo, Ninja, Shroud – also follow esports [Source: eSports iQ audience analytics]
How to proceed
Traditionally, influencer marketing depends on finding people who are passionate about and active in your niche. For example, a cosmetic and an athleticwear brand will pursue different influencers. In esports, prominent personalities are active in gaming instead of your category.
That might seem like a hurdle, but it is an opportunity. Joining out-of-market conversations allows your message to stand out. Targeting esports audiences via influencers allows you to reach them in a context they care about. To do so, you need to:
Clarify the message. Does your message resonate with gamers?
Define your segment(s).

It is not possible to reach the entire esports audience all at once, so you need to segment via demographics, needs, interests, etc. (See: Dealing with demographics)

Understand the audience.

What are their purchase motivators? Do they have a positive brand perception?

Find the right influencers.

The online gaming community is full of unique personalities. Who should you consider? (See: Finding influencers and activating brand ambassadors)

Combine data and intuition.

The best relationships are built on authenticity and trust. Quality data and analytics are critical, but it is the human connection that matters.
The power of personality
Sponsorship is a lively marketing channel for reaching competitive video game audiences. Comcast Xfinity, Louis Vuitton, Mercedes Benz, and Mountain Dew are just a handful of notable esports sponsors.
These partnerships lend a credible voice to brands within the world of online gaming. And while sponsor association with esports properties return value, the power of personality offers unparalleled opportunities to tell stories in a very human, humorous, and honest way.
G2 Esports – the 8th most valuable esports organization in the world (Source) – already counts BMW, Phillips and Pringles as partners. Yet, two of the organization's notable members are its founder/CEO (Carlos "Ocelote" Rodriguez) and Twitch streamer (Ibai "Ibai" Llanos). Ocelote and Ibai were voted Personality of the Year and Streamer of the Year at the 2020 Esports Awards, respectively.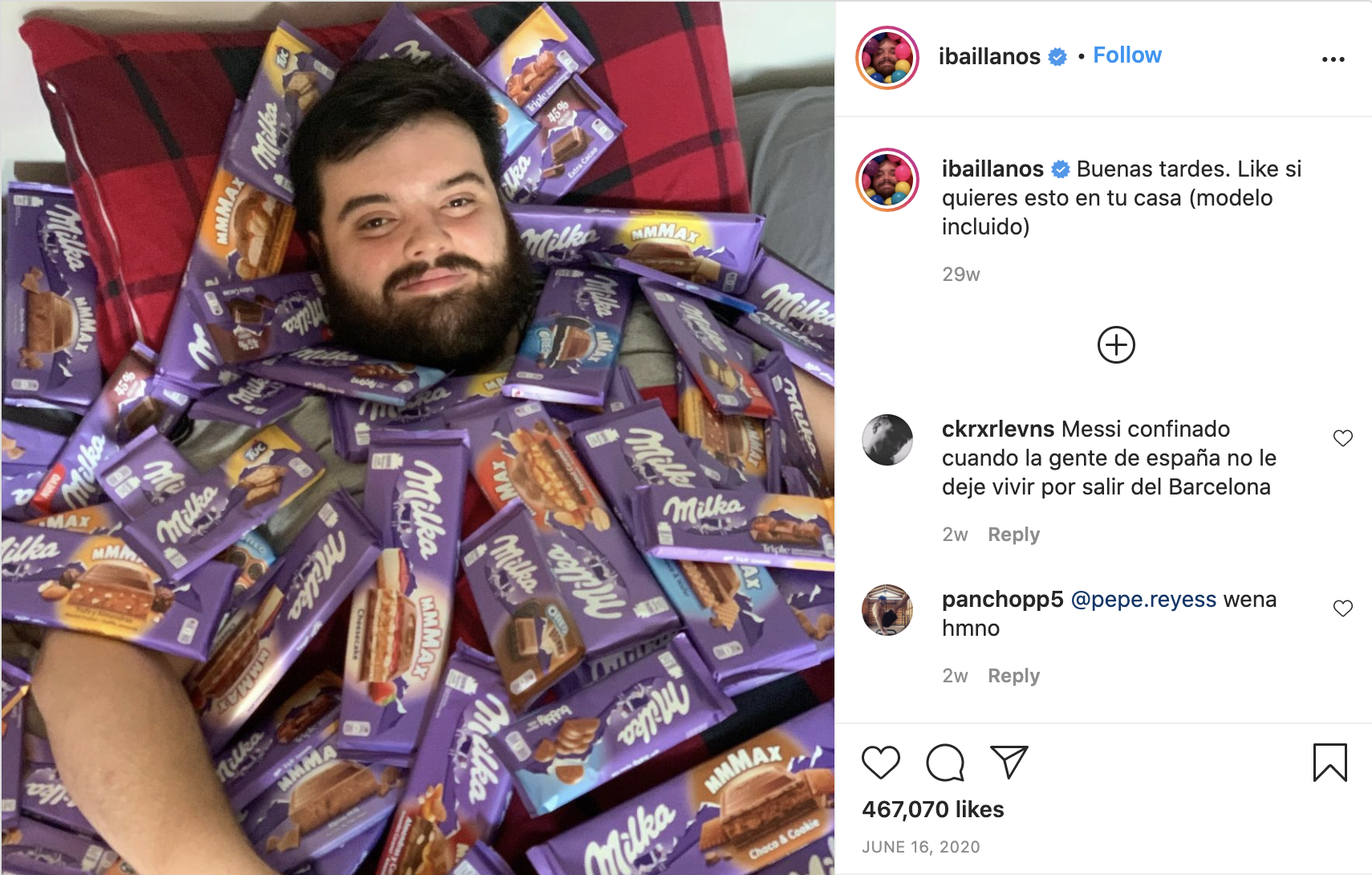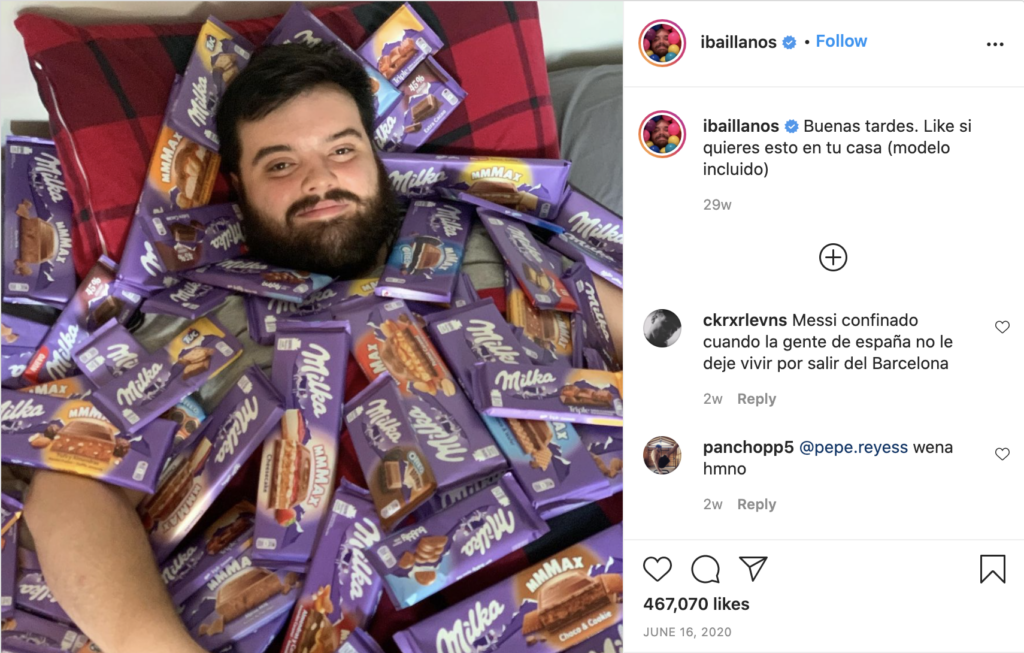 Influencer marketing taps into the power of personality which allows Ocelote, a former League of Legends pro, to remain relevant despite retiring 7 years ago. Game streaming audiences demand the same authenticity and relatability from creators, like Ibai, that brands vet influencers for.
Keep in mind, esports organizations include content creators on their roster due to the appeal of games-based media. Team sponsors have first-hand opportunity to develop relationships with these creators. Quality data and analytics empower others to do the same outside a partnership agreement (See: Winning with AI).
Challenges marketers face
Successful esports marketing involves understanding the audience you want to reach. Key to that is segmenting by their interests, needs and/or purchase motivators.
However, the overall esports audience is already a very specific subsegment of the online population. And each game title attracts a unique audience segment. Navigating these complexities to find relevant touchpoints is no easy matter.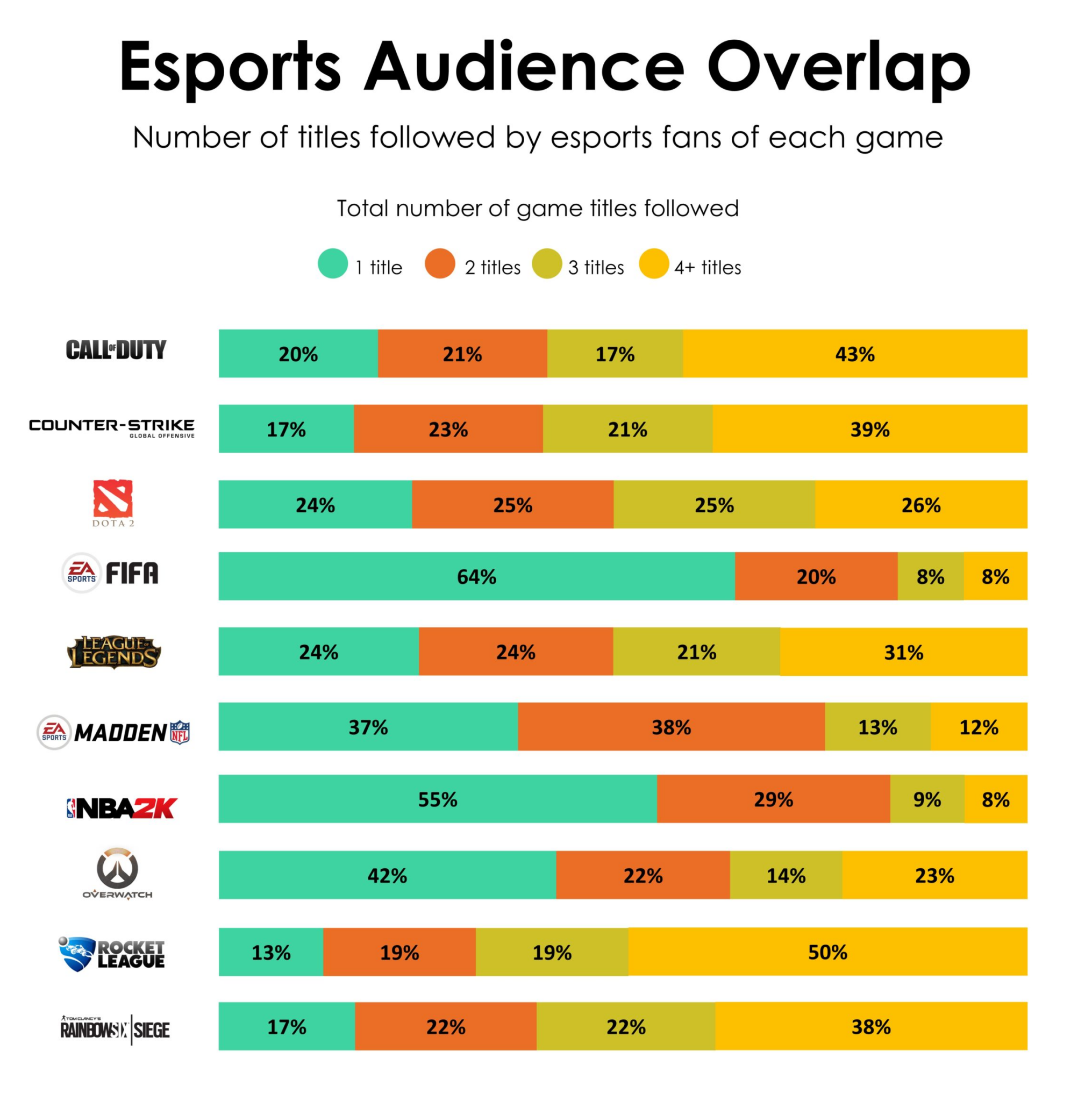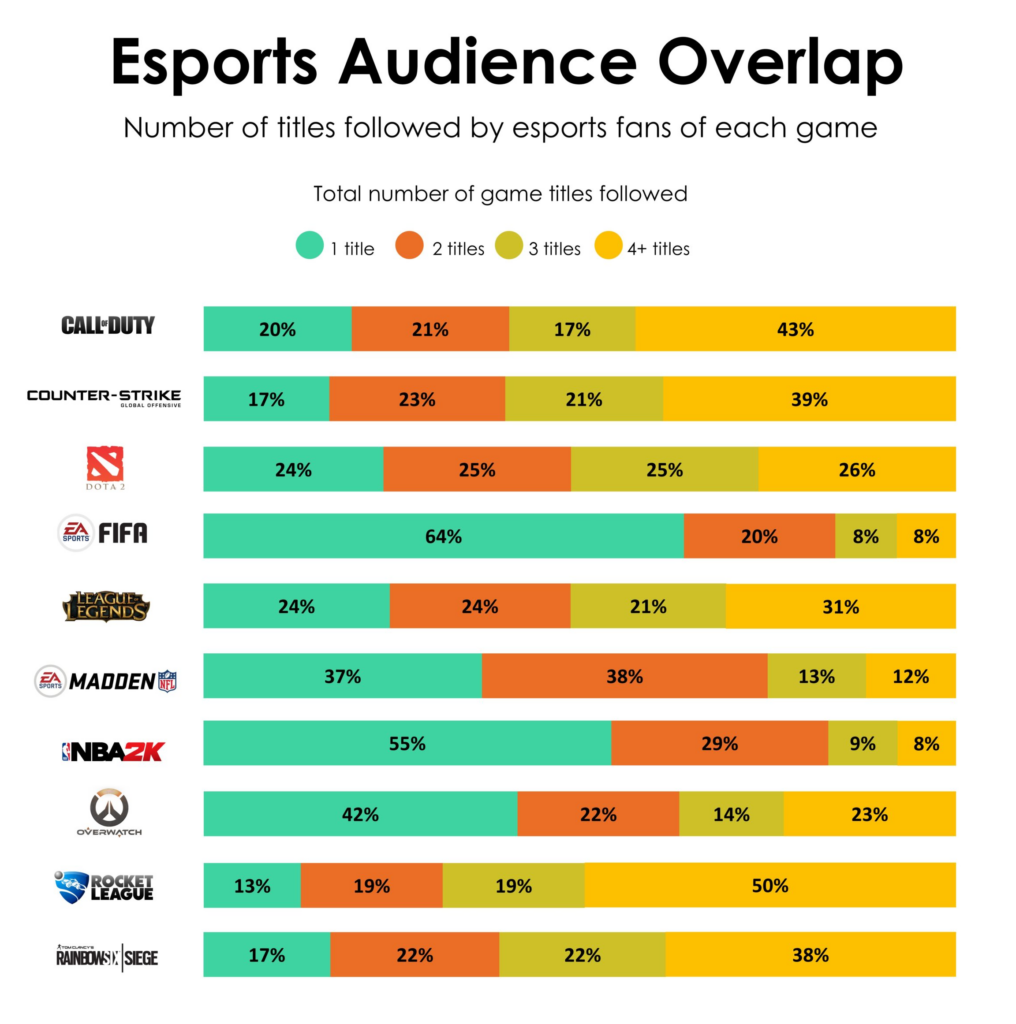 For example, some video game content does not fit brand guidelines. Counter-Strike: Global Offensive (CSGO) is a popular esports title that features gameplay with violent scenarios. On top of that, game popularity is subject to change without warning.

This especially affects the value of marketing assets like teams and leagues since their relevance is strongly tied to specific game communities. On the other hand, esports influencers attract followings based on personal appeal, not just association with a specific game title. Giving them added flexibility to keep audiences engaged and interested.

Fun fact: Esports fans of sports-simulation games are 3 times more likely than those of shooter-based games to follow only one game. [Source: eSports iQ audience analytics]
Winning with AI
Esports influencers come in all shapes and sizes. They are professional players, creators, on-air personalities, or a combination of these. Plus, they are active on multiple platforms ranging from social media (Instagram, Twitter) to online video (Twitch, YouTube).

Nonetheless, social media is the connective tissue which connects the worldwide esports community. So, eSports iQ was developed to transform large volumes of publicly available social media data into analytics for competitive video game audiences. eSports iQ is a software platform that uses IBM Watson artificial intelligence (AI) to supply insights on:
Behaviors, interests, and needs
Brand perception
Influencer discovery
Purchase tendencies


AI performs repetitive tasks that are too time consuming for humans, e.g., churning through millions of social data points to discover leading influencers. Likewise, AI-powered analytics illustrate dimensions of esports audiences that are missed by traditional surveys and/or manual research. As a result, you can understand the competitive video game landscape in a simple, cost-effective manner.

eSports iQ's audience segmentation technology reveals important similarities and differences. For example, you can discover influencers for esports audiences in Europe vs. North America. This is important, because choosing the right influencers leads to a greater chance that they will take part in your program and succeed.
This is the second of a four part series. Click here to download the entire report (PDF).