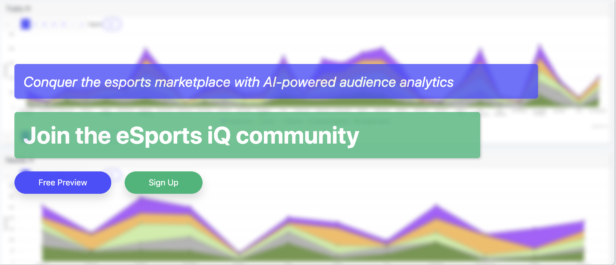 eSports iQ Commercial Launch is Here!
July 9, 2019

Tags: audience analytics, eSports iQ, AI, esports brand marketing

Categories:analytics, Insights, eSports iQ, Uncategorized
"It is not the function of the artist to be the critic. The winnowing out, the deciding what is good from what is bad, comes later. That is a community process. The community decides what is good and bad art. But the individual should pour this forth."

Terence McKenna
---
Back to the future
First, let's flash back to summer '17: We, the team at Esports Group, recognized a glaring gap in esports audience data. The reality is/was that market research and surveys struggle to reflect unique dispositions of competitive video game communities.
However, social media is a glue that ties digital sport enthusiasts together. The challenge was bridging social data into meaningful insights. So, we started experimenting. Our code name for the effort: eSports iQ.
Fast forward to now: We're proud to announce the commercial release of our eSports iQ analytics portal!

What started as a side project has blossomed into a full-fledged product. And we're excited to share it with our supporters and the global esports community!
---
Why you should join
An eSports iQ subscription includes:
Access to 30+ audiences – ranging from fans of leading esport game titles, to top gaming organizations
Insight into consumer behaviors (brand perception, purchase habits, etc.), top influencers, and personality traits
Inside information on upcoming releases and new features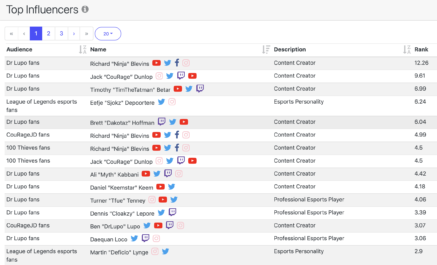 ---
Looking ahead
We encourage you to grab an eSports iQ subscription today! However, we will continue to publish quality content (free of charge) via newsletter and social. And, as always, don't hesitate to provide feedback.
---
Join the esports industry's #1 weekly newsletter for FREE! http://eepurl.com/b_Cca