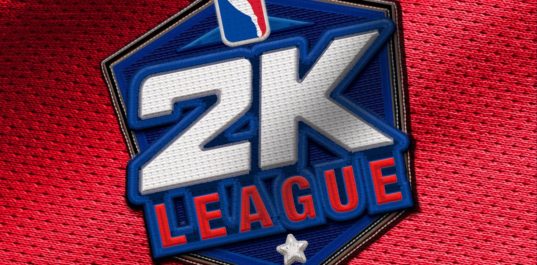 Top 10 NBA 2K Audience Insights
December 20, 2017Insights, eSports iQ
The NBA is moving fast to commercialize its esports investment. As last week brought news that virtual jerseys and stadiums will be sponsorship inventory in next May's inaugural NBA2K18 season. The potential of in-game brand activation combined with a formal league structure is quickly coming into focus. 
More importantly, the NBA2K League is an easy-to-understand, virtual version of a trusted sports property. Still, a key question is: How well will current forms of brand messaging translate?   
This is especially critical for non-endemic brands taking their first plunge into digital sport.   
With that in mind, we created a predictive model of the 2K League audience using social data from 7,447 NBA2K18 gamers.  
The purpose: highlight key dimensions which will impact the league's commercial success.  
Here's what we found (click image to enlarge): 
What you should know
The crossover of traditional sports fandom and gaming creates valuable touchpoints – e.g. influencers in the NBA hold the same weight with this audience. 

 

The 2K community sits adjacent to and even overlaps other basketball subcultures – e.g. "Ball is Life." This is a major differentiator compared to non sports-based esports titles, which are massive, self-contained niches. 

 

For hardcore enthusiasts, 2K is already a lifestyle.  

 

The game's built-in Virtual Currency (VC) system offers some incredibly intriguing digital commerce opportunities. It will be interesting to see if the league ties it into sponsorship deals.

 

There's a clear preference for YouTube over Twitch – and it's not even close. 

 




---

Join the esports industry's #1 weekly newsletter for FREE! http://eepurl.com/b_Cca