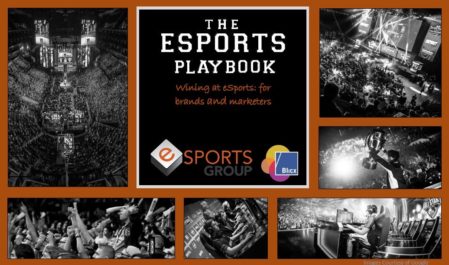 Presenting the Esports Playbook: For Brands and Marketers
September 13, 2016

Tags: data, brands, eSports marketing

Categories:Advertising, Brands, Marketing
Note: The SlideShare version of the playbook can be found here.
In June 2016 Blicx, Ltd. – a market research firm based in the UK – released snippets from a comprehensive survey of 1,125 console and PC gamers. The results captured key data points about eSports participation and fandom.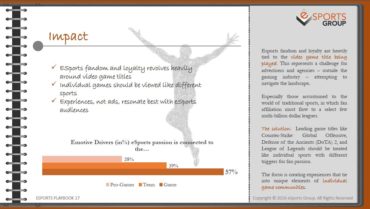 Shortly after, I began collaborating with Blicx – to combine their data with insights and analysis. The outcome is a data-driven report; created to guide brands and marketers in understanding core tenets of the eSports experience. Click image below for the free PDF download!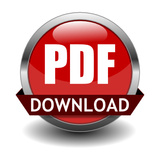 The objective is to highlight how a rapidly growing, global fan base interacts with competitive video games – towards best connecting with their passion and spirit. While no one study can capture the entire depth and breadth of eSports participation, I'm confident this is a solid step in that direction.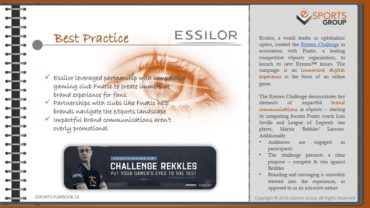 Feel free to read, comment, and – as always – any feedback is greatly appreciated. Thanks and enjoy!